PROCUREMENT SOFTWARE
Manage healthcare purchasing across

multiple labs or operations
Simple healthcare purchasing processes, real-time spend tracking against budgets and projects, and eProcurement tools for small to medium-size biotechnology and healthcare companies.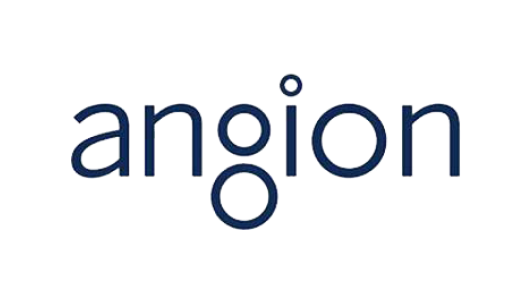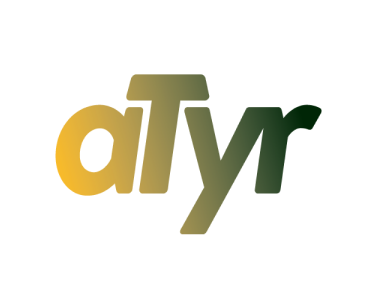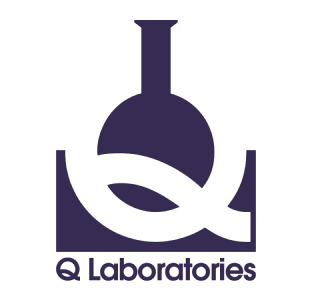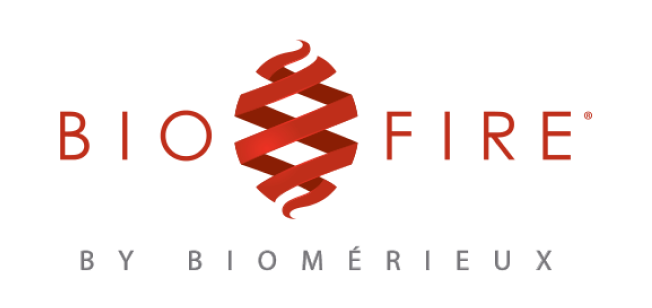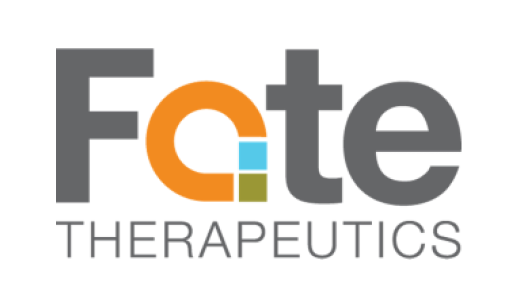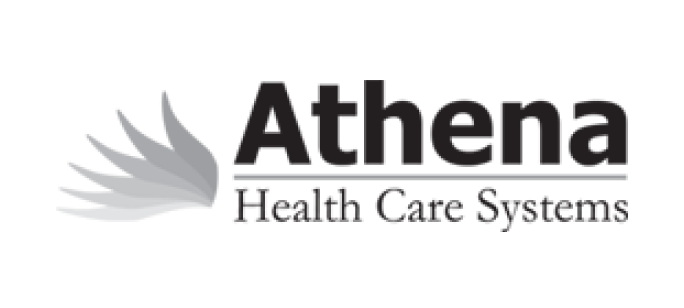 Why healthcare organizations choose Fraxion
When managing multiple laboratories or healthcare facilities, staying on budget can be challenging. By centralizing processes, visibility, control, and records in Fraxion, healthcare purchasing processes are faster, easier and free up more time for valuable research and patient care.
To automate manual healthcare purchase, expense, approval and PO processes with centralized digital records.
To gain 100% spend visibility and easily track cost allocations and spending across multiple budgets and projects.
To streamline medical catalog purchasing with approved vendors and PunchOut integrations.

Finance
Gain complete spend visibility and reporting power to ensure better budget and spend control.

Purchasing
Achieve savings by consolidating purchase orders. Fast track AP workflows with digital records, and electronic receiving and matching.

IT
Get the supplies and equipment you need with easy healthcare purchasing processes and mobile budget review and approvals.
See what our customers are saying
Biotechnology and healthcare companies trust Fraxion to make it easy for users to purchase goods and services, while finance teams maintain budget and spend control.
"I'm a big fan of Fraxion, it's really easy to use. With Fraxion, we enter the info in the system, even from remote locations. Everything goes through the approval process automatically. Most orders only take one to two minutes to complete.
What's more, Fraxion interfaces seamlessly with our GP finance system and maintains the full approval flow, so it's easy for auditors to see that everything is correct. We get a good return on investment, that's for sure."
Biotechnology
Jason Schnieder, Associate Director of Operations
Verified review

Overall: "We are able to track grant expenses and clinic budgets so we know if we are over or under spending. I like the reports the most."
Hospital & Healthcare
Kevin G, Purchasing

Verified review

Pros: "Assists in getting proper approval for POs. Easy to use after a short period of time. Ease of being able to interchange between companies."
Hospital & Healthcare
Tue M, Purchasing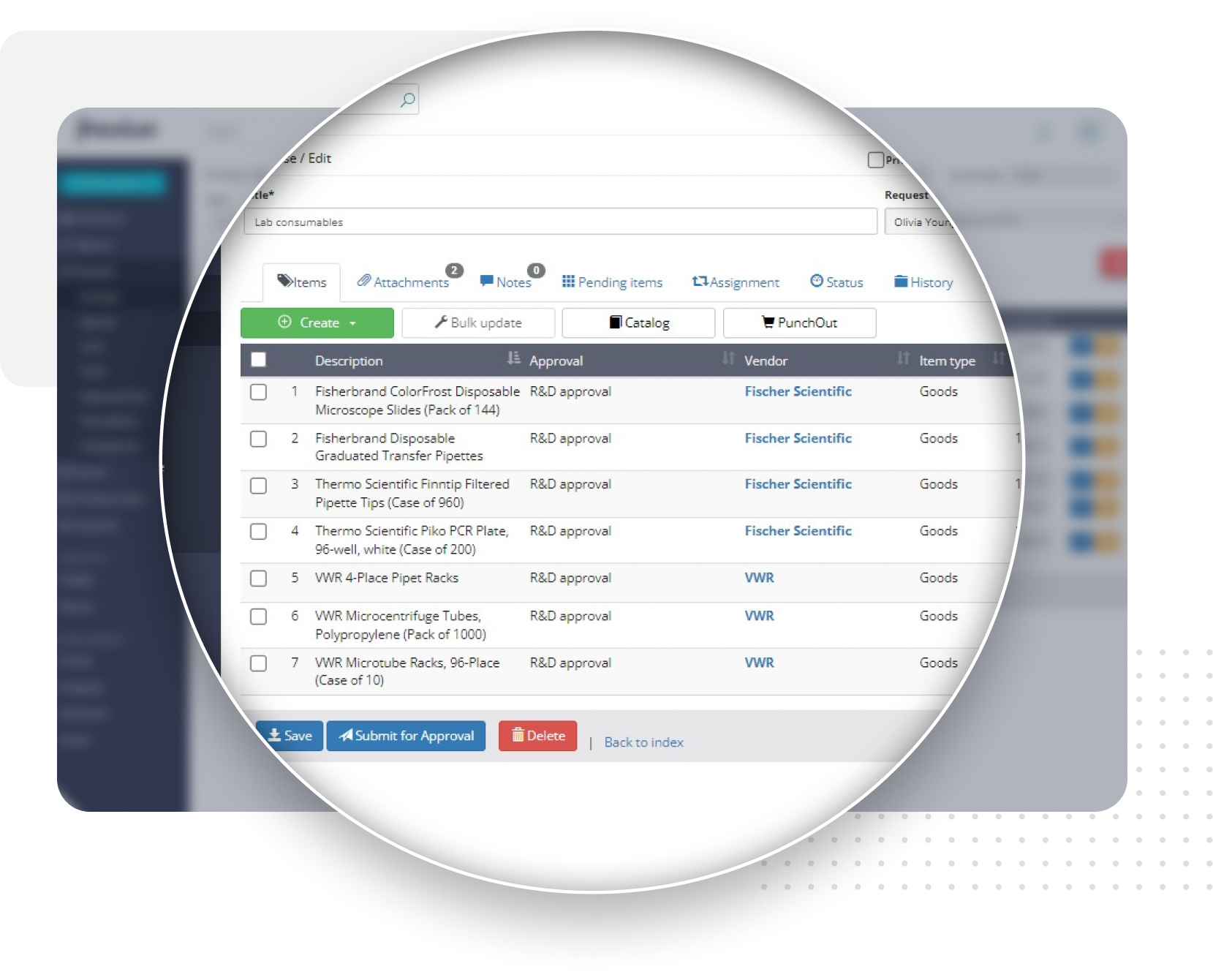 Easy, automated purchasing and approval workflows
Keep your lab or clinic running smoothly. Equip your team with what they need to be effective, without slowing them down with inefficient healthcare purchasing processes.
Easy, mobile purchase requests
Expense and travel requests
Capex purchasing
RFQ processes for items over a certain value
Multi-level approval workflows
Automated purchase orders
Change order requests and approvals
Purchase order consolidation
Track, allocate costs and report on spend by project
Understand your healthcare organization's purchasing behavior to identify savings opportunities, optimize budgeting and do more with less.
Centralized vendors, purchasing data and transactions
Easily track spending against projects, grants, funds, and budgets
Generate powerful reports on demand
Make informed decisions when budgeting, reducing costs, and choosing vendors
Simplify cost allocations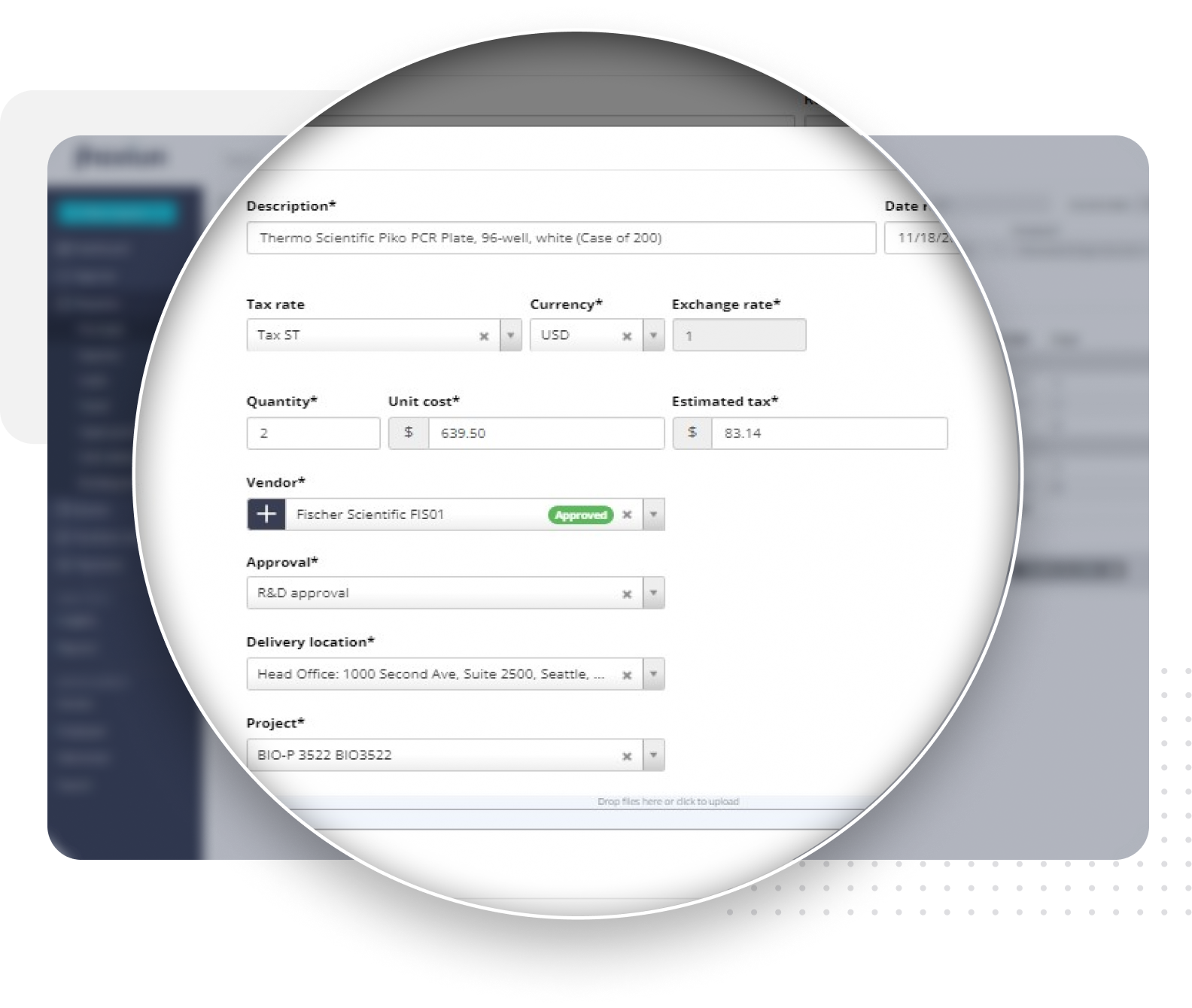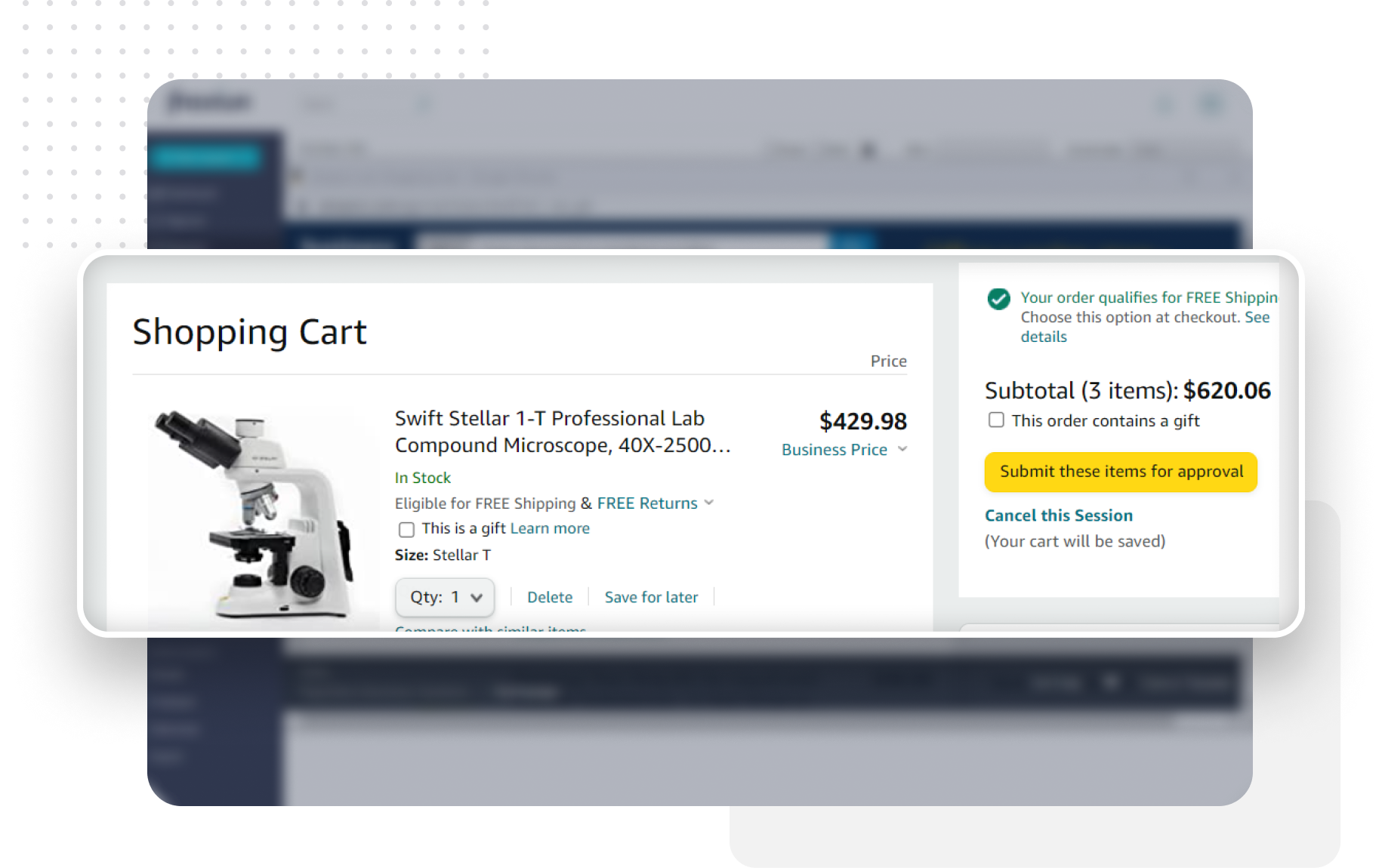 Integrated vendor catalogs
Spend less time sourcing and ordering, and gain more time for critical research and care. Empower your team to purchase supplies and equipment, without losing financial control.
Set up approved vendor catalogs
Get direct access to online catalogs with vendor PunchOut integration
Staff can shop with ease while Fraxion takes care of the requisition, approval, budget and policy controls, and automates POs.
FAQs
Frequently asked questions about Fraxion's procurement software for healthcare. Need more information?
Does Fraxion support catalog integration with major lab suppliers?
Yes, Fraxion enables vendor PunchOut catalog integration with suppliers such as Amazon Business as well as medical vendors such as ThermoFisher Scientific, Sigma-Aldrich, Henry Schein, McKesson, Medline Industries, VWR, Life Tech, and more.
When using vendor PunchOut, will requests and purchase orders be subject to an approval and compliance process?
Yes, all PunchOut purchasing is subject to a purchase requisition, approval, budget, and policy check prior to a purchase order being submitted to the vendor.
Can you track project spend against budgets in Fraxion?
Yes, Fraxion simplifies healthcare purchasing with cost allocations and easy tracking of spend against multiple budgets and projects, and is supported by instant reporting capabilities and analytics, using our embedded BI tool, Insights.

Spend can also be tracked against grants, for government-aligned projects. Fraxion supports multi-level project budgets (up to 12 levels deep) and an unlimited number of budgets per line item. Approvals for projects are also supported.
Can purchase requests be routed to lab managers for approval?
Yes, purchase requests and expenses can be routed for approval, based on your custom approval structures (simple to multi-level workflows). Any manager, or lab manager with the relevant permissions can review budgets and approve, reject, or request additional information, during the approval process, from any location or device.
Does Fraxion integrate with accounting and ERP solutions?
Yes, Fraxion integrates with a host of ERP and accounting solutions. Click here to view our integrations, or get in touch to discuss your healthcare purchasing requirements, we have various methods and levels of automation for communicating with all ERP / accounting systems.