MEDIA
In the
news
News, press releases and media coverage
Background
Fraxion is the go-to spend management solution for intelligent procurement in the mid-market.
A requisition and procurement system at the core, with approval workflows, expense, invoice approval, AP workflow management, advanced analytics and business intelligence features - Fraxion is the leading cloud solution for proactive spend management.
Trusted by thousands of leading brands worldwide – and top rated by Gartner – Fraxion's spend management solutions ensure that business spend is always tracked, approved, policy compliant and in budget.
Fraxion's solutions are actively managing over $10 billion of spend across the globe at over 1,000 organizations with more than 200,000 users worldwide.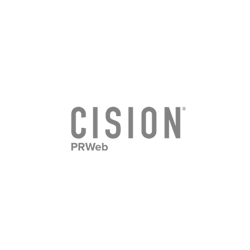 PRWEB
Fraxion launches Punch-in to further simplify business purchasing and compliance
Fraxion, a leading mid-market procurement solution provider, today announced a new collaboration with Amazon Business; providing a seamless integration that connects eCommerce simplicity with eProcurement functionality and spend controls.
Introducing Punch-in, an integration between Fraxion and Amazon Business that enables easy, familiar buying experiences through Amazon Business' online store, underpinned by centralized purchasing processes in Fraxion that ensure requisition-to-purchase order approvals, policy, and budget compliance.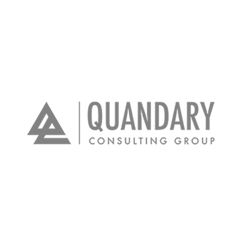 Quandary Consulting Group
The Top 5 Absolute Best Procurement Software 2021
Often overlooked, your procurement is a strategic process you can leverage to boost the bottom line of your growing business. By knowing the latest trends and onboarding the best procurement software, you can reduce costs while finding new opportunities for your business. These are the top 5 procurement software you should consider if you're looking to better scale your growing business.
The Best Procurement Software in 2021
To make choosing the right procurement software easy for you, here are the top-five on the market. These procurement suites provide everything your business needs to streamline your procurement process, cutting costs and increasing efficiencies.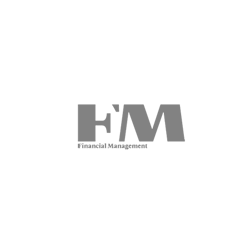 Financial Management
How CFOs are fine-tuning their approach to remote work
For instance, the entire Travelstart Group uses Sage Evolution for monthly management accounts and reporting, and Google Sheets to link daily and weekly forecasts, and to forecast cash positions for the different entities within the group. Taylor highlighted the Automatic Currency Conversion functionality in Google Sheets as being particularly valuable, allowing his team to generate forecasts and reports without needing to manually convert currencies according to current rates.
"More recently, cost control has become the most critical function within the business, and we've put new measures in place across all of our global entities to more closely track and limit our spend, which has yielded huge benefits."
To this end, Taylor has implemented the use of Fraxion, a cloud-based procurement software that specialises in spend management and provides enhanced visibility around costs.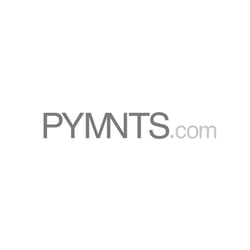 PYMNTS
Procure-To-Pay Guides The Middle Market Into The Cloud
Though the middle market might have more resources than small businesses, many firms in this category are only just beginning their digitization journeys. As these businesses migrate to the cloud and upgrade their back-office systems, their service providers are tasked with finding the middle ground between offering sophisticated, cloud-based solutions and ensuring that those tools are user-friendly to accommodate first-time users.

Stanton Jandrell, CEO of procurement software provider Fraxion, recently told PYMNTS that this is precisely the balance required in the procure-to-pay space.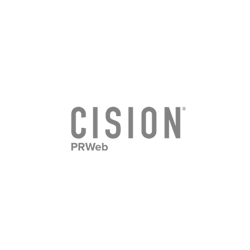 PRWEB
Fraxion Application Certified By Acumatica
Fraxion Spend Management, today announced that its software has been recognized as an Acumatica-Certified Application (ACA). Acumatica, the world's fastest-growing cloud ERP company, has been recognized as a Visionary in Gartner's Magic Quadrant for Cloud Core Financial Management Suites for Midsize, Large and Global Enterprises 2019, as well as in The Gartner Magic Quadrant for Cloud ERP for Product-Centric Midsize Enterprises.

Acumatica is a comprehensive, browser-based Cloud ERP solution optimized for ease of use, adaptability, mobility, speed, and security. The ACA title highlights outstanding development partners whose applications have met the highest standards set for Acumatica integration and functionality.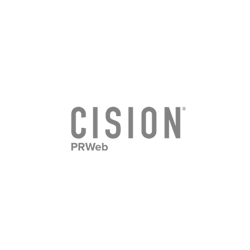 PRWEB
Fraxion Joins ERPVAR's ISV Network of SAP Business One, Sage, NetSuite, Dynamics and Acumatica Partners
ERPVAR.com, a network of SAP Business One, Sage, Microsoft Dynamics, NetSuite and Acumatica partners and integrated software vendors (ISVs), announces a strategic partnership with Fraxion. ERPVAR welcomes Fraxion, the only cloud-based procure-to-pay solution for business expense management serving the mid-market.

ERPVAR's partnership with Fraxion focuses on promoting Fraxion's Acumatica and Sage 100 integrations. Fraxion is an Acumatica-Certified Application.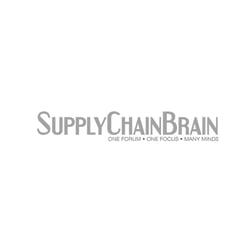 SupplyChainBrain
How Spend-Management Solutions Can Help Private Universities
As of 2017, there were 4,289 colleges or universities in the U.S. Approximately 40 percent of those institutions are private. Because they don't receive funding from state legislatures, private colleges must rely more heavily on student tuition and donations to cover operating costs. Typically that results in the need for tighter budgets and close monitoring of spend.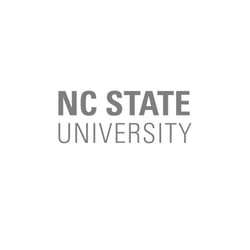 NC State University
3 Reasons Why Spend Visibility is Vital for Nonprofit Businesses
There are 29 different types of nonprofit organizations, but one fact holds true for all, they are operating on limited budgets. Whether relying on donations from individuals in the community or frequently seeking government funding, it's not easy for a nonprofit to fund their numerous programs and services. Most non-profits are incredibly aware of their spend including any overhead costs or other expenses going out the door, and work to eliminate costs wherever they can — which is understandable when you consider that 66.3 percent of nonprofits have a budget of less than $1 million.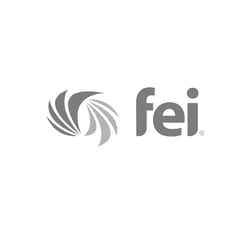 Financial Executives International
4 Reasons to Move Spend Management to the Cloud
With spend management making its way to the cloud, budgetary mishaps and unorganized paper-based processes can be a thing of the past.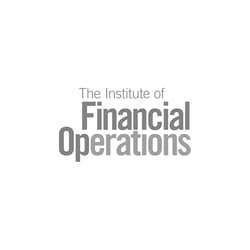 IFO
How Digital Transformation Can Keep the Financial Services Sector Sustainable
While 34 percent of companies have already undergone digital transformation, there are numerous others still using outdated processes of the past. In the financial services sector, this is often paper or spreadsheet-based spend management.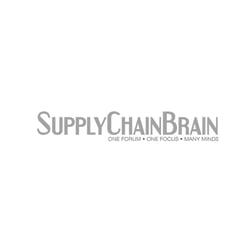 SupplyChainBrain
Three Benefits of Moving Spend Management to the Cloud
In today's modern business landscape, many companies have multiple locations and remote employees. This makes any paper-based or on-premise process difficult to manage and properly execute, which can cause inefficiencies in nearly every department. In the area of expense management, errors such as misphrased documents and lost invoices are more likely to occur with paper-based processes. For this reason, many organizations have recognized the need to shift their spend-management operations to the cloud.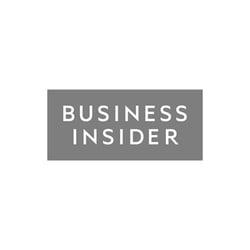 Business Insider
#14 Always come back to the plan
23 daily habits of successful people you can start today. #14 "Whether it be an injury or a product failure, you have to continually practice and always come back to the plan, regardless of the deviations that get in your way."
— Stanton Jandrell, cofounder and CEO of Fraxion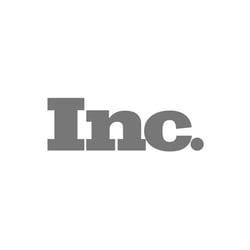 Inc.
23 Daily Habits Practiced by Highly Successful People
One thing which separates high achievers from regular people: intention. Meaning, if you get up every day and just coast wherever events and situations take you, you're going to end up somewhere other than the ideal place. To reach your utmost potential, you need to steer your own path via daily habits which prime you for success. Here are the things nearly two dozen executives say help them get ahead in business and life.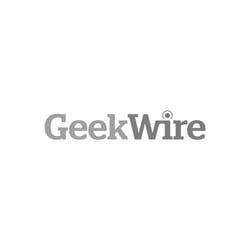 GeekWire
Tech Moves: Fraxion adds to board
Business expense management startup Fraxion added three new executives to its board of directors:
Rick Gustafson
Matt Diamond
Stijn Hendrikse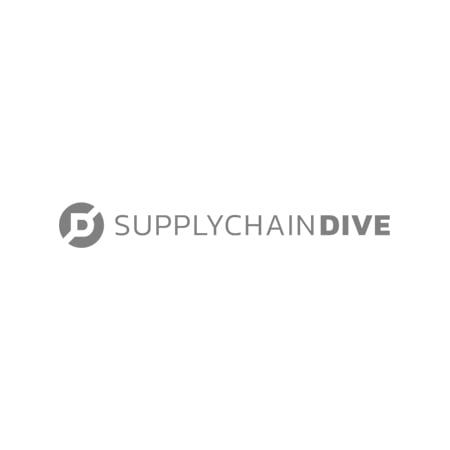 Supply Chain Dive
Fraxion Welcomes Matt Diamond to Board of Directors
Fraxion, the only cloud-based procure-to-pay solution for efficient business expense management in the mid-market, today announced the addition of Matt Diamond to its board of directors. Diamond is an experienced entrepreneur, investor and media executive who boasts more than twenty years of experience in various industries such as media, retail and non-profit.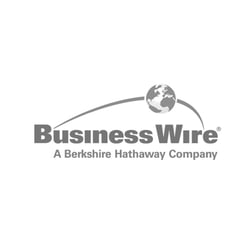 Business Wire
Fraxion Welcomes Rick Gustafson to Board of Directors
Fraxion, the only cloud-based procure-to-pay solution for efficient business expense management in the mid-market, today announced the addition of seasoned spend management executive Rick Gustafson to its board of directors. Gustafson is an experienced executive who boasts more than twenty-five years of experience in the spend management and technology space.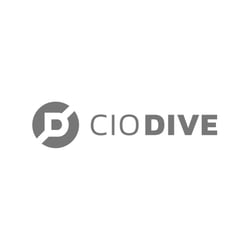 CIO Dive
Fraxion Welcomes Stijn Hendrikse to Board of Directors
Hendrikse most recently served as CEO of virtual business phone system provider MightyCall, running the accelerated growth strategy. Prior to MightyCall, Stijn held CMO and CRO positions at Acumatica, a leading complete cloud ERP solution for business management. Hendrikse also acted as a key player in Microsoft's transformation from Office 2010 into the fully functional SaaS product, Office 365, in his role as a marketing leader at the company.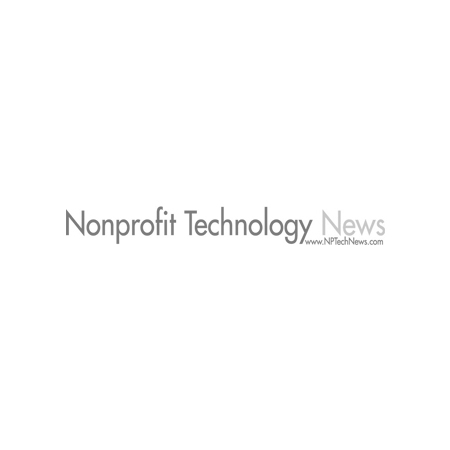 Nonprofit Technology News
It's no secret that non-profits are typically operating on limited budgets since they frequently rely on donors to fund their various programs and services. In fact, 66.3 percent of non-profits have a budget of less than $1 million. For this reason alone, many non-profit businesses are cognizant of their spend and try to eliminate as many overhead costs as possible to ensure that a high percentage of donations are put toward core programs and high demand services. This is where effective spend management software comes into play.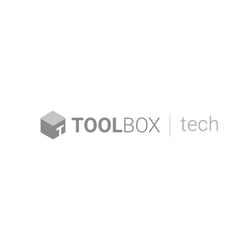 TOOLBOX | Tech
Why Every Business Should Shift Spend Management to the Cloud
The various inefficiencies within a paper-based model of expense management can result in errors such as lost invoices or a misphrasing on documents. For these reasons and many more, multiple businesses have begun to shift their spend management operations to the cloud.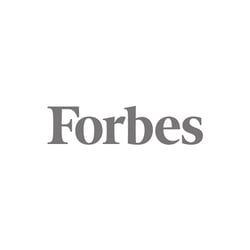 Forbes
Why Run 650 Miles To Be Successful?
Stanton Jandrell is the CEO and cofounder of Fraxion, a cloud-based procure-to-pay solution for easy business spend management. Beyond his role as the CEO, Stanton frequently competes in ultra-marathons and has logged over 650 miles on foot during the 50 mile or more competitions.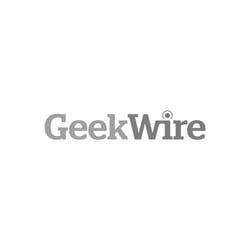 GeekWire
Fraxion opens Seattle office
Tech Moves covers notable hires, promotions and personnel changes in the Pacific NW tech community.

Stanton Jandrell, co-founder and CEO of business spend management company Fraxion, is relocating to Seattle to head up Fraxion's new U.S headquarters office. The company on Tuesday announced its merger with eRequester and subsequent North America launch.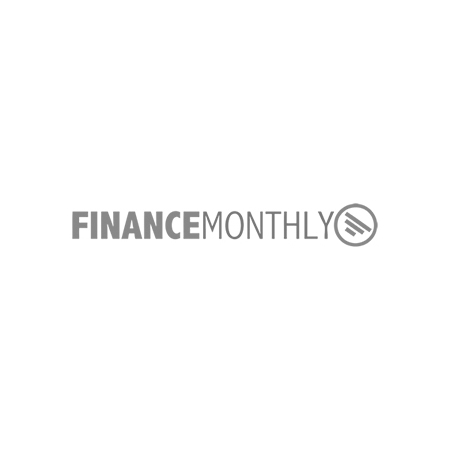 Finance Monthly
The Benefits Of Moving Spend Management To The Cloud
Picture this: A business has locations in Chicago, Seattle, and San Francisco, and is utilising traditional, paper-based processes for their procurement and expense management. How exactly would that work? This process is inefficient and doesn't allow for flexibility or a comprehensive view into expense control. What happens if an invoice gets lost in a desk or there is a slight misphrasing? This is why many organisations are moving various aspects of their operations to the cloud – one vital area being spend management.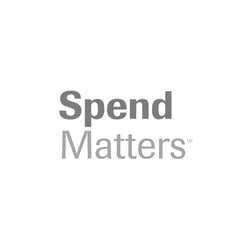 Spend Matters
Fraxion launches spend management cloud solution
Seattle-based Fraxion, a cloud-based procure-to-pay solution for business spend management, will launch today in North America. This comes after its merger with U.S.-based e-procurement software suite company eRequester.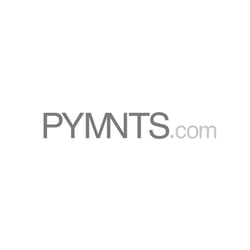 PYMNTS
The Middle Market Gets A Jump-Start On Spend Management
Business-to-business (B2B) transactions remain full of friction. However, in the procure-to-pay process, some of the biggest challenges occur before any transaction is initiated.

For the middle market, a high volume of supplier spend introduces the need for a sophisticated spend management strategy that can ensure transactions comply with internal rules, and that companies obtain the right price, on the right products, with the right vendors. Despite these enterprise-level needs, though, the middle market often lacks enterprise-level resources to invest in such tools.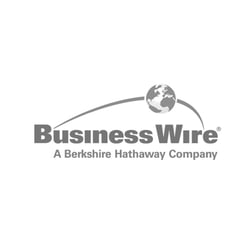 Press release
Fraxion Launches in North America With Modern Cloud Solution for Spend Management
Fraxion, a cloud-based procure-to-pay solution for easy business spend management, today launches in North America following its merger with eRequester, a US based e-procurement software suite leader. This merger provides an enterprise-grade, native cloud spend enablement solution to the underserved mid-market.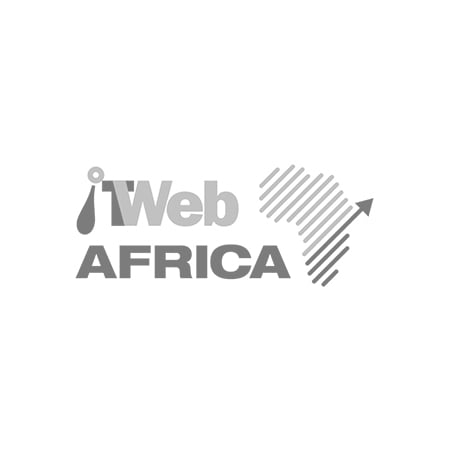 ITWeb Africa
SA-backed cloud procurement solution clinches expansion deal
US-headquartered Fraxion, a cloud-based procure-to-pay solution with an innovation hub in Cape Town, South Africa, has launched into the North American market following a merger with eRequester, an established US e-procurement software suite.

According to Fraxion, the merger provides "an enterprise-grade, native cloud spend enablement solution to the underserved mid-market."