PROCUREMENT SOFTWARE
Procurement software for oil and gas

and

natural resources
From cost allocation to compliance management, Fraxion's procurement software empowers companies in oil and gas and natural resources to maximize efficiency, transparency, and auditability while effectively managing complex cost structures across remote locations.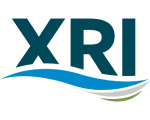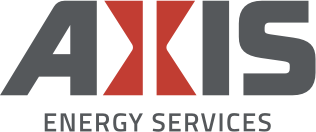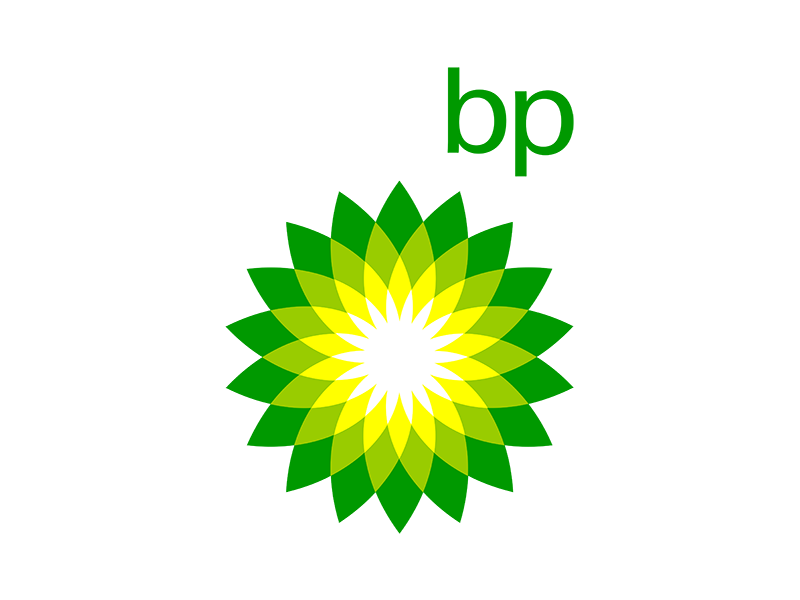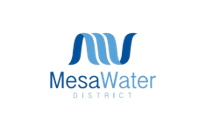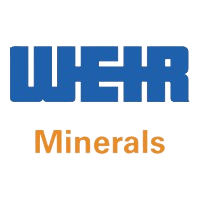 Why Fraxion is the optimal choice for indirect procurement in natural resources and oil and gas
Fraxion offers a procurement software solution for companies in oil and gas and other natural resources. Manage purchases, approvals, and budgets with escalating structures while maintaining transparency.
For seamless purchase requisitions and approvals from any location or device, enabling simplicity, compliance and accessibility for remote field workers.
To centralize digital purchasing records, enable cost allocation accuracy, and ensure spend transparency and auditability.
To easily manage Authorization for Expenditure (AFE) or projects - tracking and allocating costs against multiple properties and budgets in real-time.

Finance
Gain complete spend visibility and establish transparent, auditable processes to ensure better budget and spend control.

Purchasing
Automate decentralized processes across projects and locations with approved vendors, to gain centralized visibility, approvals, and compliance.

IT
Secure data housing, ERP integration capabilities, and system accessibility on any device to enable efficiency for remote teams.
What our customers are saying
Natural resources companies choose Fraxion as their trusted procurement software to streamline purchasing processes and manage project spending against multiple budgets. With mobile accessibility, remote teams can effortlessly request to purchase, while managers can instantly make informed decisions before approving spend.
"Fraxion has streamlined our purchasing and procurement process tremendously. And it definitely has alleviated the need for our buyer to do so much manual work. We have better accountability for approvals. Plus, the system will help us identify any approval bottlenecks in the future. It was easily customized to integrate with our Microsoft Dynamics accounting system.
Now everything is automated online. An order is processed in a matter of minutes and a few keystrokes."
Utilities: 1,000 - 5,000 employees
Financial Controller
Verified review
Overall: My overall experience with Fraxion has been very good. Their support is immediate and efficient. Although this is the only Requisition/Purchase order software I am familiar with, it meets our department's needs. The training Fraxion offers is top notch, and the software is very user friendly.
Pros: The "Search" feature is the most impactful. We often look for historical purchasing information, and Fraxion's software makes that an easier process.
Utilities: 51 - 200 employees
Paula O, Materials Manager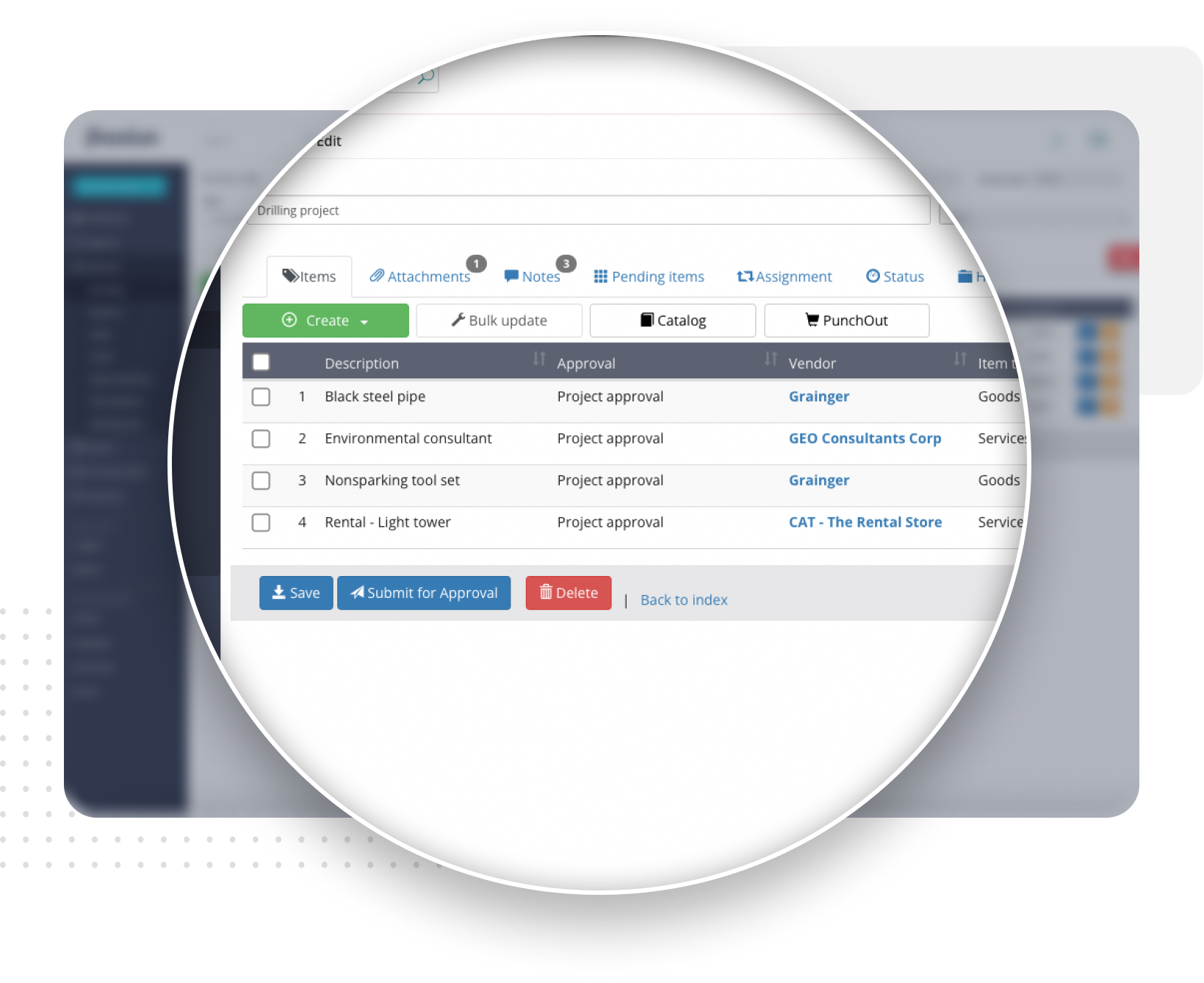 Mobile purchasing and approval workflows
Simplify purchasing processes with Fraxion's procurement software. Intuitive and mobile-friendly, Fraxion saves valuable time for employees working remotely, in the field, or in the office.
Easy, mobile purchase requests and instant approvals.
Review budget impact on any device before approving requests.
Automated multi-level approval workflows.
Manage high purchasing volumes.
Purchase order automation from approved requests.
Ensure purchasing policy compliance.
Approve invoices, receive goods remotely, and simplify 3-way matching.
Improve AP processes and auditability with centralized digital purchasing records.
Simplify budget and cost allocations and gain effortless reporting
Fraxion's procurement software helps natural resources companies manage Authorization for Expenditure (AFE) processes more effectively.
Easily track and manage operating expenditures for exploration, development, and production. By enabling AFEs or projects to be managed against multiple properties, wells, and budgets, you can ensure cost control and accountability.

Easily track and manage spending by property, site, or project against multiple budgets in real-time.
Improve cost allocation accuracy.
Gain spend visibility and analytics.
Generate powerful reports on demand.
Make informed decisions when budgeting, reducing costs, and choosing vendors.
Supplier diversity, sustainability and ESG tracking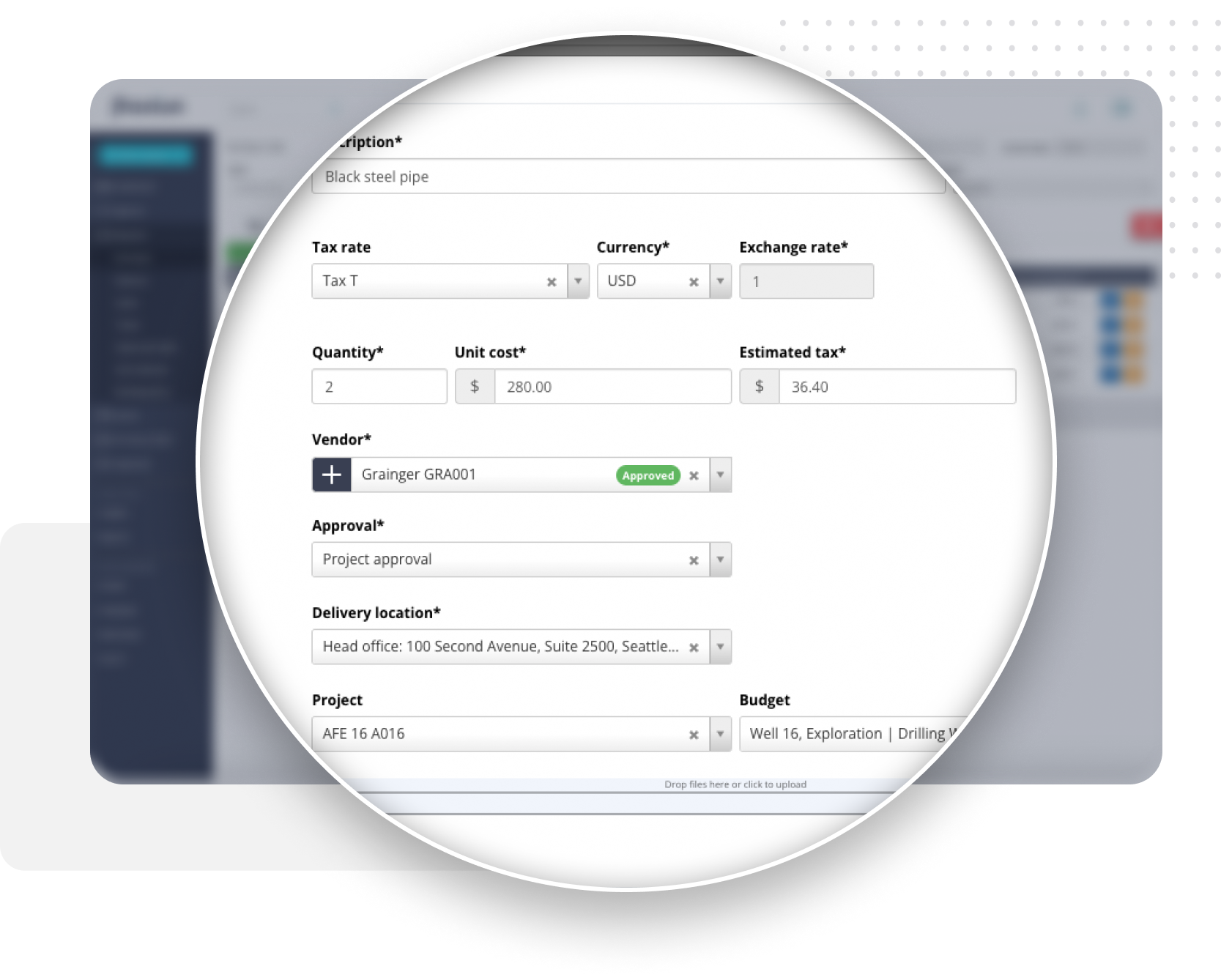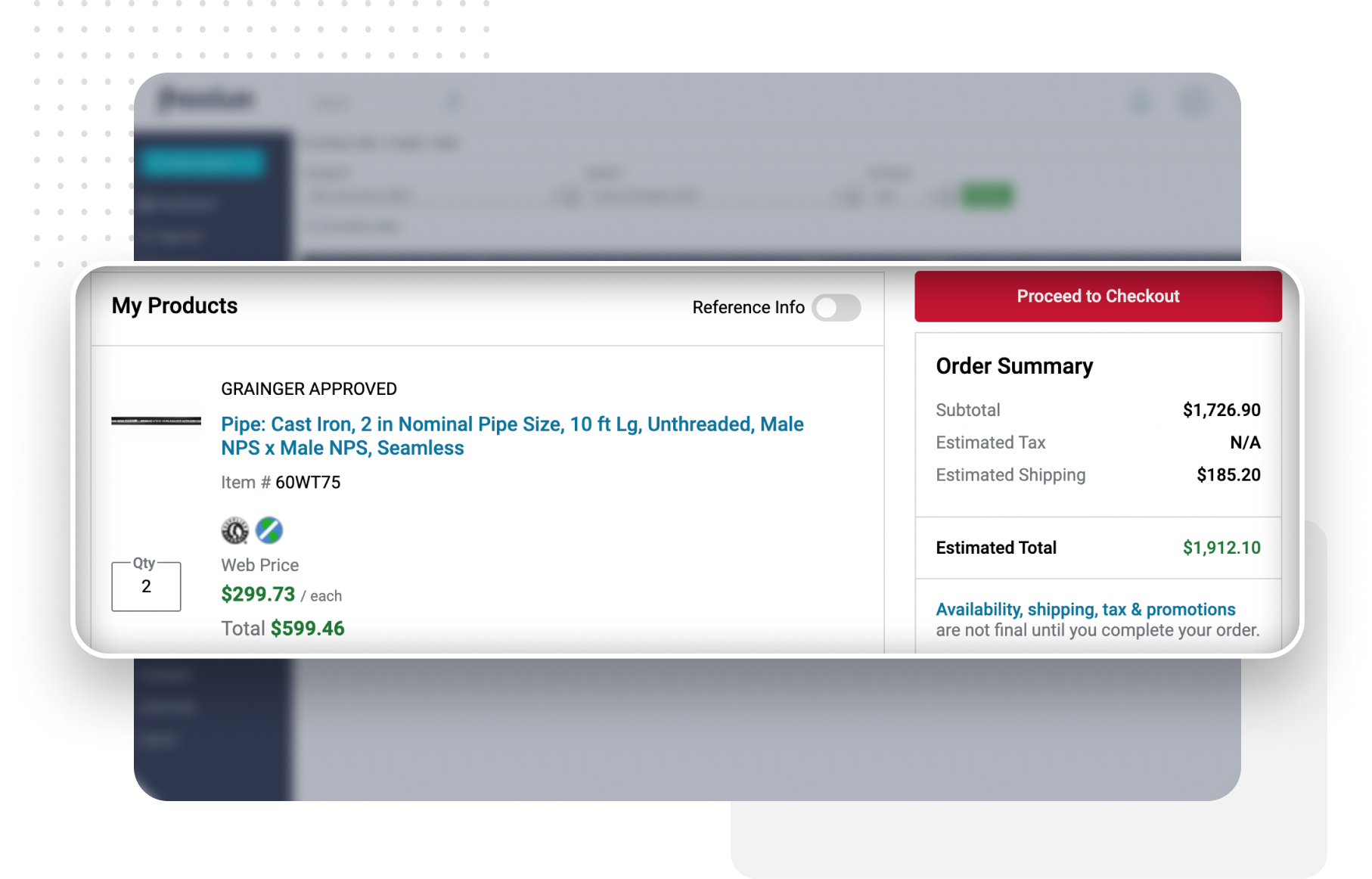 Integrate preferred vendor catalogs with PunchOut
Spend less time sourcing and ordering, and gain more time for exploration, development, and production. Empower your services team to streamline high volumes of purchasing without losing financial control.
Get direct access to online catalogs with vendor PunchOut integration.
Integrate approved vendor catalogs: Grainger, Amazon Business, ULINE, HDSupply or any industry-relevant online vendor.
Your team can easily purchase goods and services while Fraxion takes care of the requisition, approval, budget, and policy controls, and automates POs.
PunchOut integration provides precise vendor-maintained product information without the need to maintain catalogs.
FAQs
Frequently asked questions about Fraxion's procurement software for natural resources. Need more information?
Is Fraxion's procurement software easy to adopt for non-technical users?
Yes, Fraxion's user-friendly interface empowers all users to submit requests with ease, and with minimal training. Users can access the system via the web or mobile app, from any location, enabling employees in the field to use the system remotely.
Can users access Fraxion via their mobile phones?
Yes, Fraxion's procurement software for natural resources is accessible via a native mobile app for easy purchase and expense requests, budget review, and approvals.
Can we track expenditure against projects and budgets?
Yes, you can track expenditure against projects and budgets, and review available and committed spend in real-time before approving or incurring any costs. These features can assist in keeping AFE spending on track and on budget.
Reporting on spend by transaction, budget, vendors, and users is also supported by the system.
Does Fraxion enable cash advance, expense claims, travel, and per diem requests and approvals?
Yes, users can submit requests for all of these expense types. Requests are routed for approval, and managers can review, reject, approve, or cancel, from any location.
Can I integrate my preferred vendors' catalogs?
Yes, Fraxion integrates with natural resources vendors such as Amazon, Grainger, ULINE, and HD Supply.
We can integrate with any vendor that is cXML-enabled. If a vendor is not cXML-enabled, we work with a third-party consultancy that can assist in getting vendors PunchOut-enabled.
Fraxion also enables internal catalog hosting via our Catalog module.
Book a custom demo
Get in touch with a product specialist and arrange a demo, customized to your business needs.