ABOUT US
Beyond
automation
Leveraging new advances in technology to improve spending behavior
OUR VISION
Predictive spend enablement, the future of spend management
Trusted by thousands of diverse companies worldwide, and top-rated by Gartner, Fraxion makes it easy to spend less.
Engineered for transparency and robust spend management, Fraxion is the leading solution for easy spend control. Combining innovation and expertise, Fraxion and eRequester have joined forces to provide powerful spend management solutions to the mid-market.
Fraxion's complete spend management solutions enable effective purchasing and approval management, strategic procurement, expense management and spend analysis.
Fraxion leverages your data to help you make smarter purchasing decisions in real-time, with live budget visibility and risk analytics. Enable spend without the risk - automated approval processes do the work. You get mobile flexibility, paperless simplicity and 100% policy compliance in user friendly solutions that guarantee time and cost savings.
"We see a world where business spend management is shaped by data driven insights and improvements in efficiency and savings. A business process where human intervention occurs where and when it's needed most, and Fraxion guides your journey – we call this predictive spend management."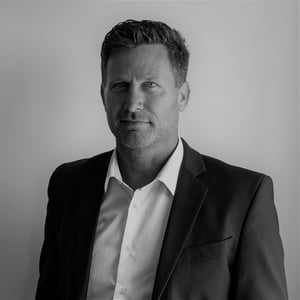 Stanton Jandrell
CEO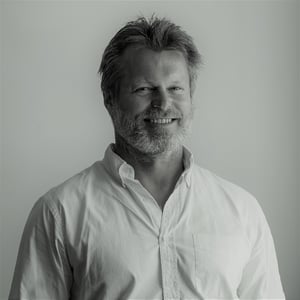 Mark du Plessis
CTO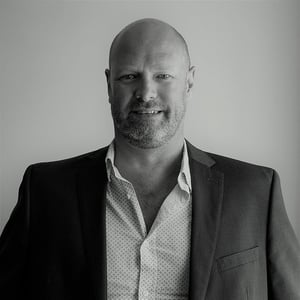 John O'Callaghan
CFO & Head EMEA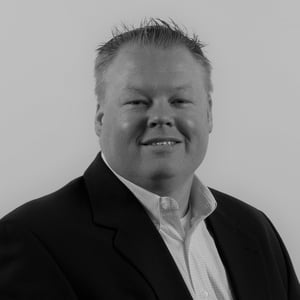 Jesse Byam
VP Sales & Partnerships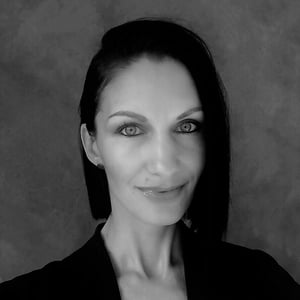 Cheryl Haywood
VP Marketing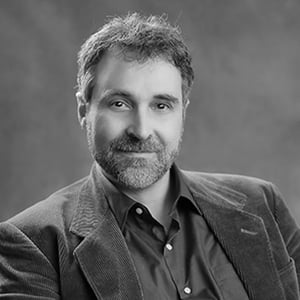 Chad Byers
Customer Success Director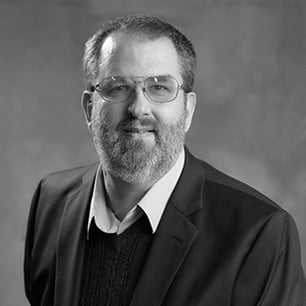 Ken Longcrier
Development Manager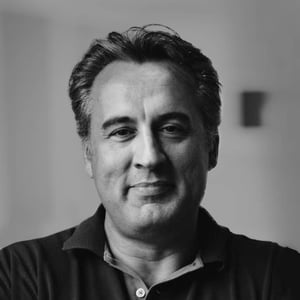 Stijn Hendrikse
Board Member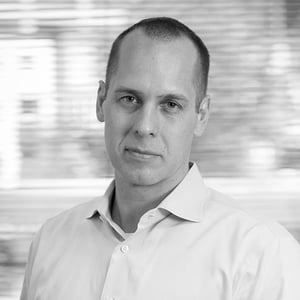 Aaron Perrine
Board Member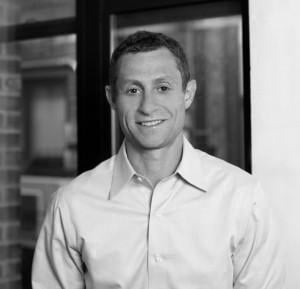 Matt Diamond
Board Member