PROCUREMENT FOR NON-PROFITS
Maximize funds and retain donors with automated

spend control and transparency
Replace manual and paper-based inefficiencies with automated purchasing and approval processes to free up more time and funds for greater mission impact. With more operating cost control, you can ensure steady cash flow and fulfill your organization's obligations.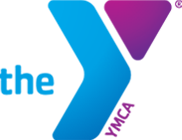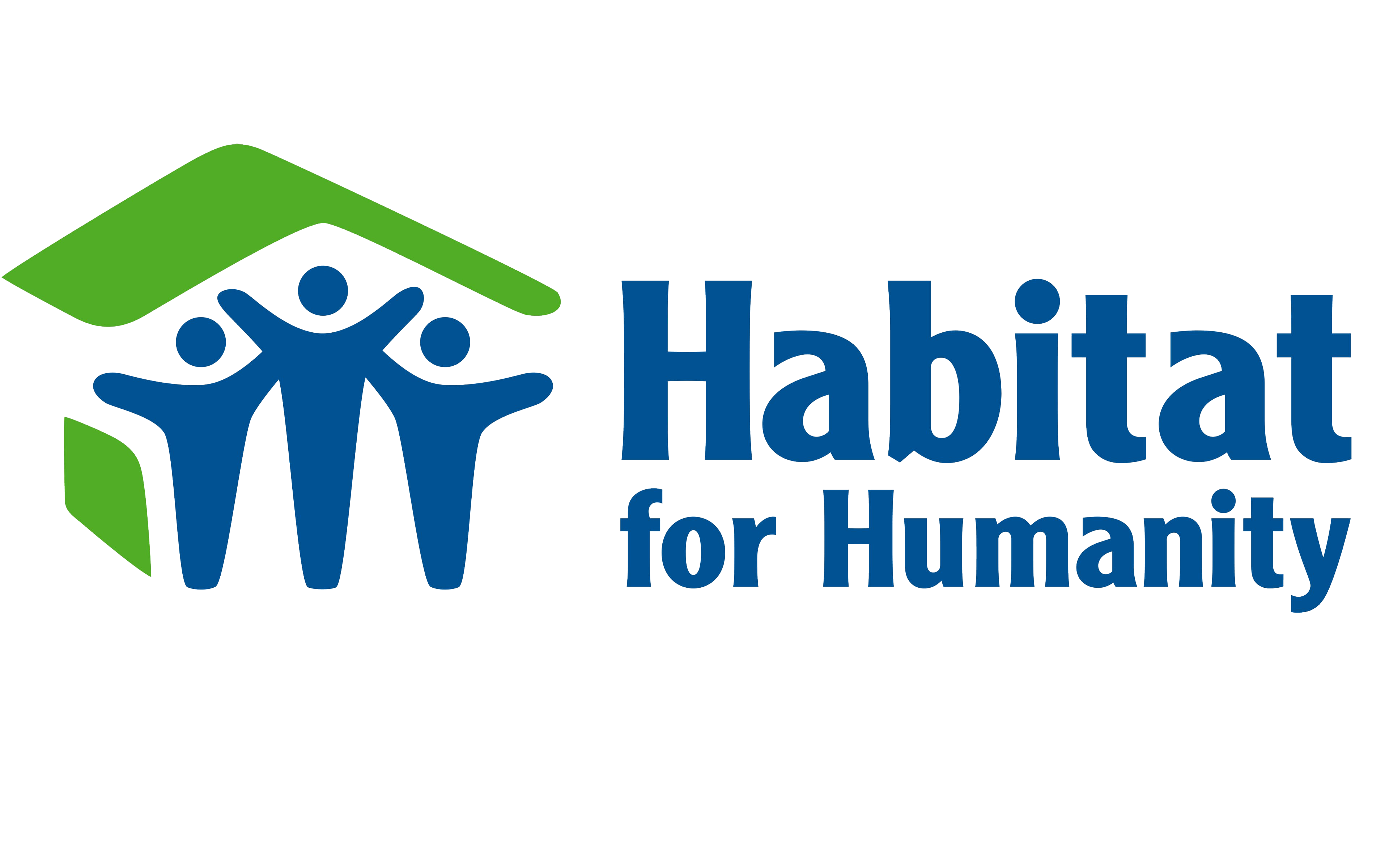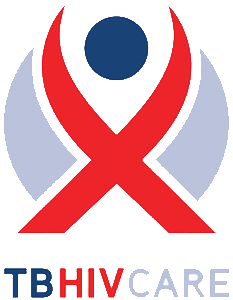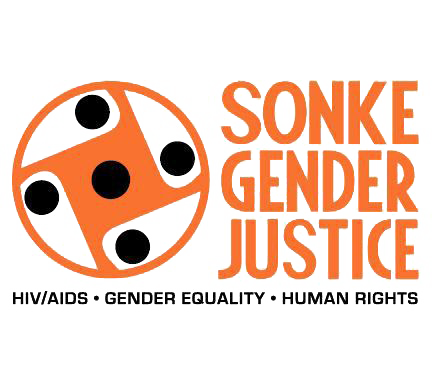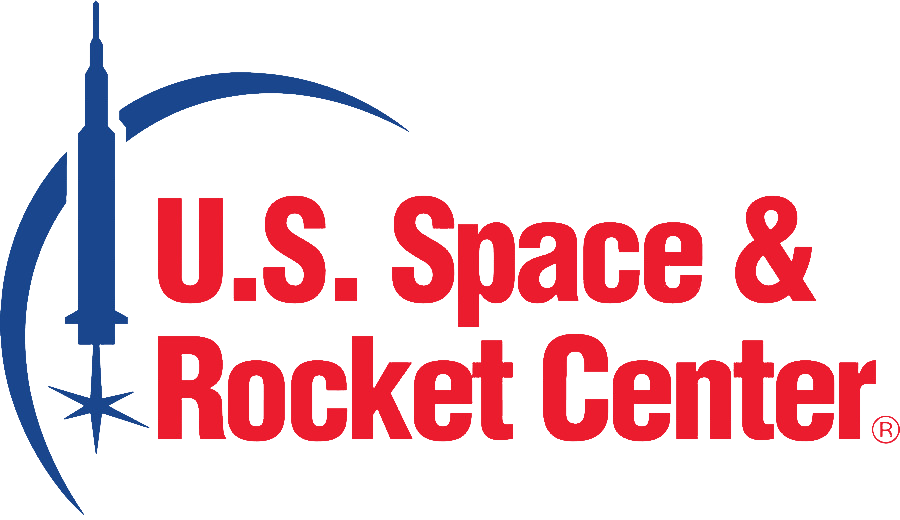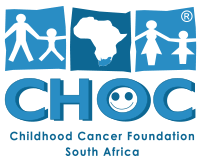 Why non-profit organizations choose Fraxion
With rising costs and declining funding, non-profits need tighter control of operating costs with complete spend transparency to improve donor retention and funding probability.
To make it easy for remote field workers to submit purchase, expense requests, and per diems from any location, on any device.
To accurately track and allocate spend to multiple budgets, donors, grants and funds.
To simplify and enable transparent spend reporting and centralize digital purchasing records.

Finance
Understand the true cost of program operations and report back to boards and funders with complete transparency.

Purchasing
Gain back time with automated purchasing processes that ensure accuracy, approvals, AP efficiency, and audit logs.

IT
Request to buy and claim for expenses, travel and per diems from any location, on any device with ease.
What our customers are saying
Non-profits rely on Fraxion to enable more accessibility, simplicity, and efficiency in their day-to-day purchasing processes.

"Before Fraxion, the purchase request, ordering and approval process was largely slow, bureaucratic, manual and paper-based.
Fraxion has singularly improved transparency, eliminated 90% paperwork, cut approval times in half and summarily improved productivity in procurement.
Fraxion has allowed the continuation of work processes during the pandemic and has been a cornerstone to the Technology Support Services Digital Transformation Strategy."
MUWRP
Albert M, ICT Manager
Verified review
Overall: "We needed something that integrated with GP and was easy to implement and train. The software saved us significant time and effort in purchasing and greatly improved our audit response time. Our users can now easily request and track their purchase requests."
Pros: "Ease of use compared to other systems. Accessibility. Cost/price point with functionality was a significant reason for our decision."
Non Profit: Museums and Institutions
Elbert S, Director, IT and Communications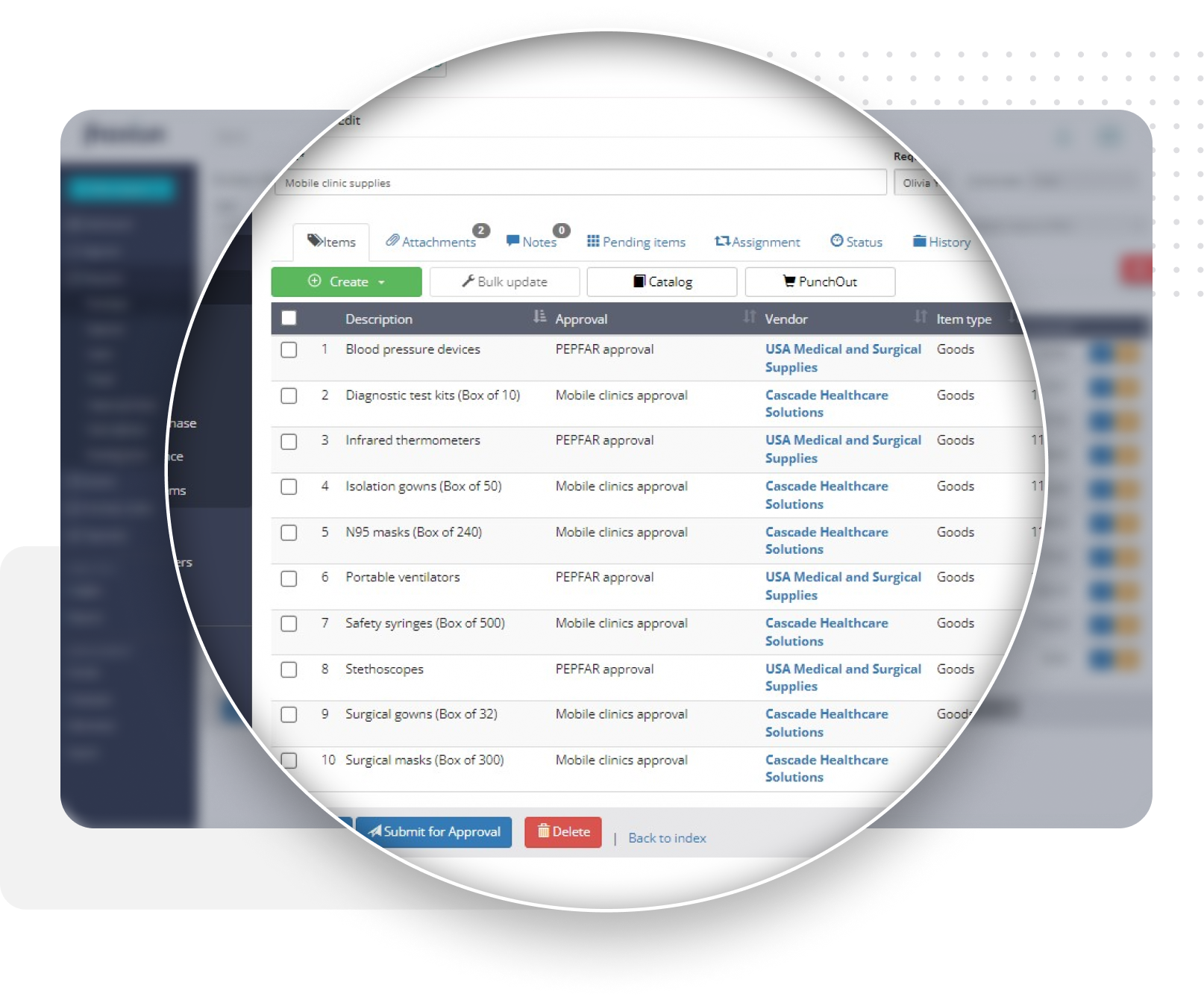 Automate, approve, and audit purchasing processes
Maintain strict approval compliance and stewardship of funds with proactive spend control.
Enable easy mobile purchase and expense requests, and per diems
Manage cash advances
Automate workflows and approve from anywhere
Centralize digital purchasing records
Simplify PO processing, invoice approvals, receiving, and 3-way matching
Improve auditability
Gain effortless cost allocation and budget tracking efficiency
Understand the true cost of program operations.
Track spend against multiple budgets, grants, and restricted or unrestricted funds in real-time.
Improve budget control
Simplify cost allocations
Gain visibility of how funds are allocated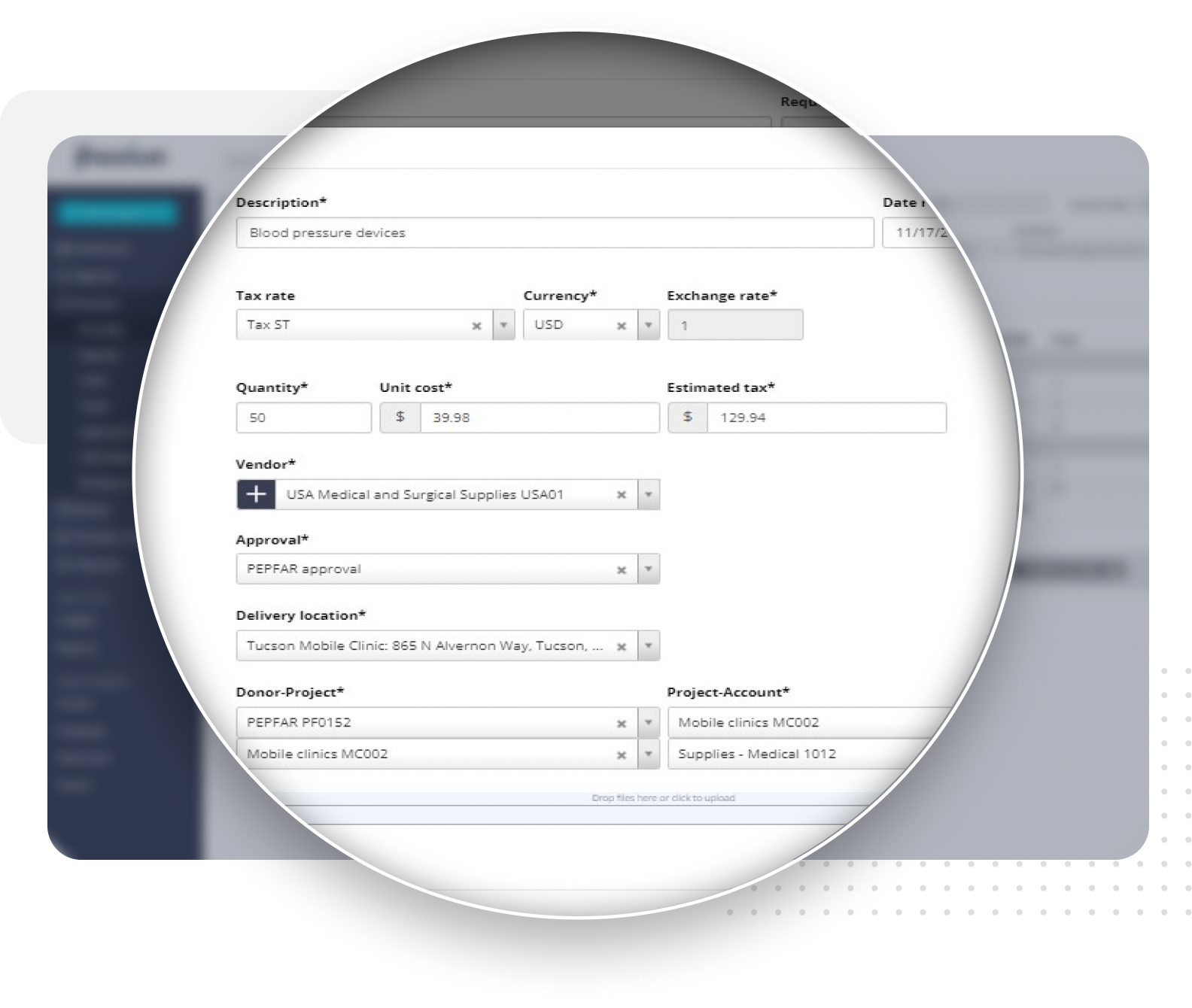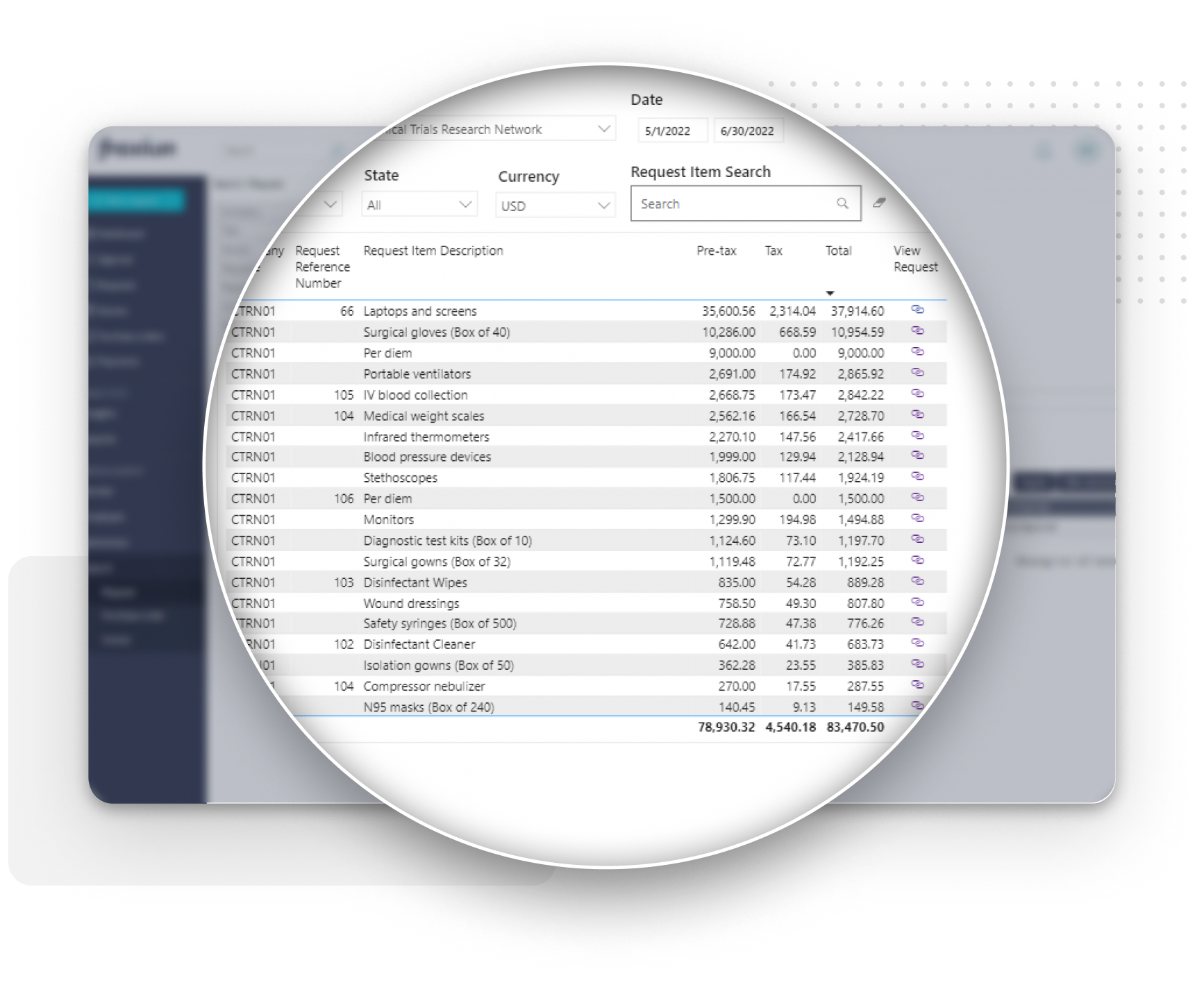 Accountably allocate and report on how funds are spent
Provide timely and accurate spend reporting to meet the demands of boards, donors, and stakeholders.
Report on spend by fund, grant, donor, program, or budget.
Analyze spend by reporting on:
Make informed decisions with complete spend visibility
FAQs
Frequently asked questions about Fraxion's procurement software for Non-Profits. Need more information?
Does Fraxion offer a Non-profit discount?
Yes, we do. Get in touch to discuss your organization's spend management needs: sales@fraxion.biz
Can you track expenditure against multiple budgets, grants, funds, and donations?
Yes, Fraxion enables easy cost allocation and the ability to track and report on spend against multiple budgets, grants, funds, and donations.
Fraxion removes the complexity around these tasks and makes it easy for Non-profits to meet funder requirements, while ensuring internal controls, policy compliance and segregation of duties.
Can you manage restricted and unrestricted funds in Fraxion?
Yes, with Fraxion the management of spend against restricted and unrestricted funds is transparent, auditable, simplified, and easy to report on.
Fraxion enables more control by tracking spend against budgets in real-time, with cost allocation approvals, and insights into the potential impact of spend before it is incurred.
Fraxion can also enable specific approvals for restricted fund spend, that can differ from other items on the same request
Does Fraxion enable cash advance, expense claims, travel and per diem requests and approvals?
Yes, users can submit requests for all of these expense types. Requests are routed for approval, and managers can review, reject, approve, or cancel, from any location.
Can non-technical users operate Fraxion easily?
Yes, Fraxion's user-friendly interface empowers all users to submit requests with ease, and with minimal training. Users can access the system via the web or mobile app, from any location, enabling field workers to use the system remotely.
Can users access Fraxion via their mobile phones?
Yes, Fraxion is accessible via the mobile app for easy purchase and expense requests, budget review, and approvals.