MOBILE
Proactive spend management
on-the-go
A mobile purchase requisition and expense management app with real-time budget insight and approval workflows.
Simplify how you

buy, claim, and approve
Fraxion Mobile streamlines purchase requisitions and expense management for registered users. Capture and upload documents instantly, gain real-time budget insights, and follow approval workflows – all through a user-friendly mobile app.

No more bottlenecks, lost receipts, or delayed reimbursements. Fraxion Mobile ensures on-the-go approval and budget tracking, driving user adoption while keeping business spend on track. Access system-configured approval workflows, currencies, tax rates, budgets, suppliers, and cost centers on your mobile device for absolute convenience and proactive spend management on the go.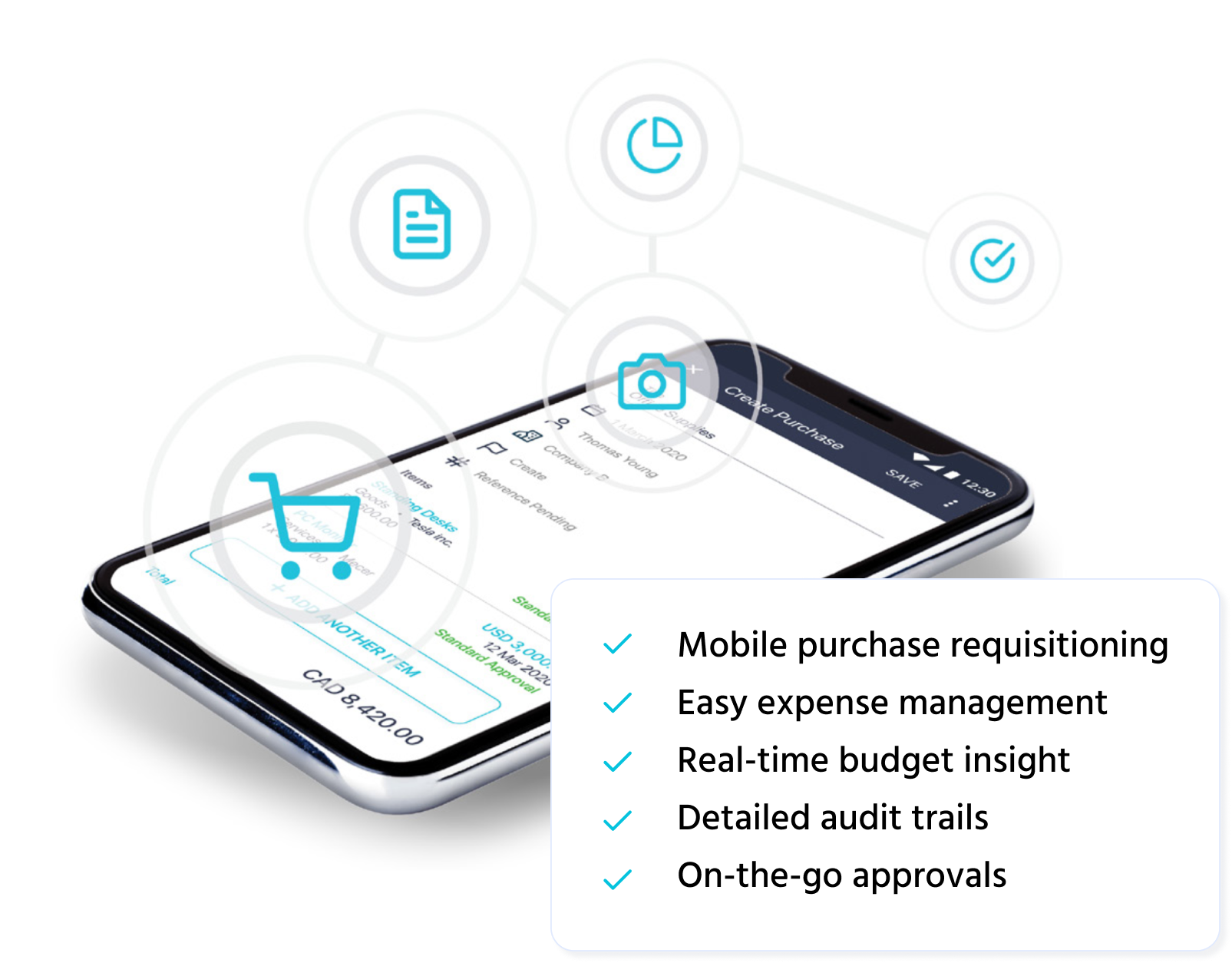 Buy
Simplify purchase requisitioning. Request the goods or services you need via the app, attach supporting documents, select a supplier, and submit your request for approval.

Claim
Capture expenses as they happen, snapshot receipts and attach for easy verification. Speed up approvals and reimbursements.

Budget insight
Approvers can access real-time budgets and gauge the impact of spend, ensure budget compliance, and make informed decisions on-the-go.

Approve
Alerts notify you of requests that require your approval. Review and reject, cancel or approve requests, wherever you are.
See Fraxion's spend management solution in action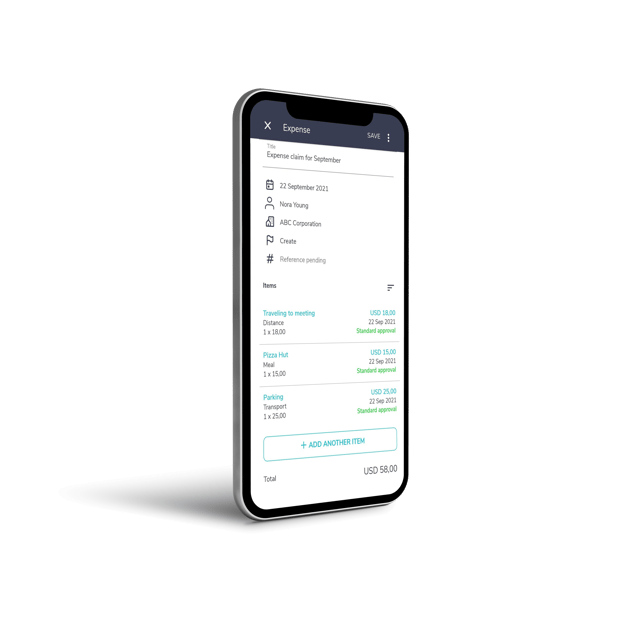 Submit with simplicity & speed
Drive user adoption and empower users to spend responsibly. With Fraxion Mobile, it's easy to create purchase requisitions for goods and services, on-the-go.
Submit expense reports as they happen, snapshot receipts, attach documents and submit claims for approval.
Enable mobile productivity
Reduce delays, errors and data loss
Capture receipts and upload documents
Track expenditure
Approve with confidence
Managers can review purchase requisitions and expense reports on their mobile devices, and make informed decisions with real-time budget insight when approving requests.
See the status of each request, keep track of approvals and review detailed audit trails.
Faster processes, approvals and reimbursements
Eliminate out-of-office delays and approval bottlenecks
Get alerts when actions are required
Make informed decisions
Review budget impact
Reject, approve or cancel requests wherever you are
View audit trails