PROCUREMENT SOFTWARE
Simplify state and local government agency

procurement
Don't let red-tape stop your organization from getting the goods and services it needs to run smoothly. Deploy a secure procurement solution to track and allocate spend with complete transparency and policy compliance.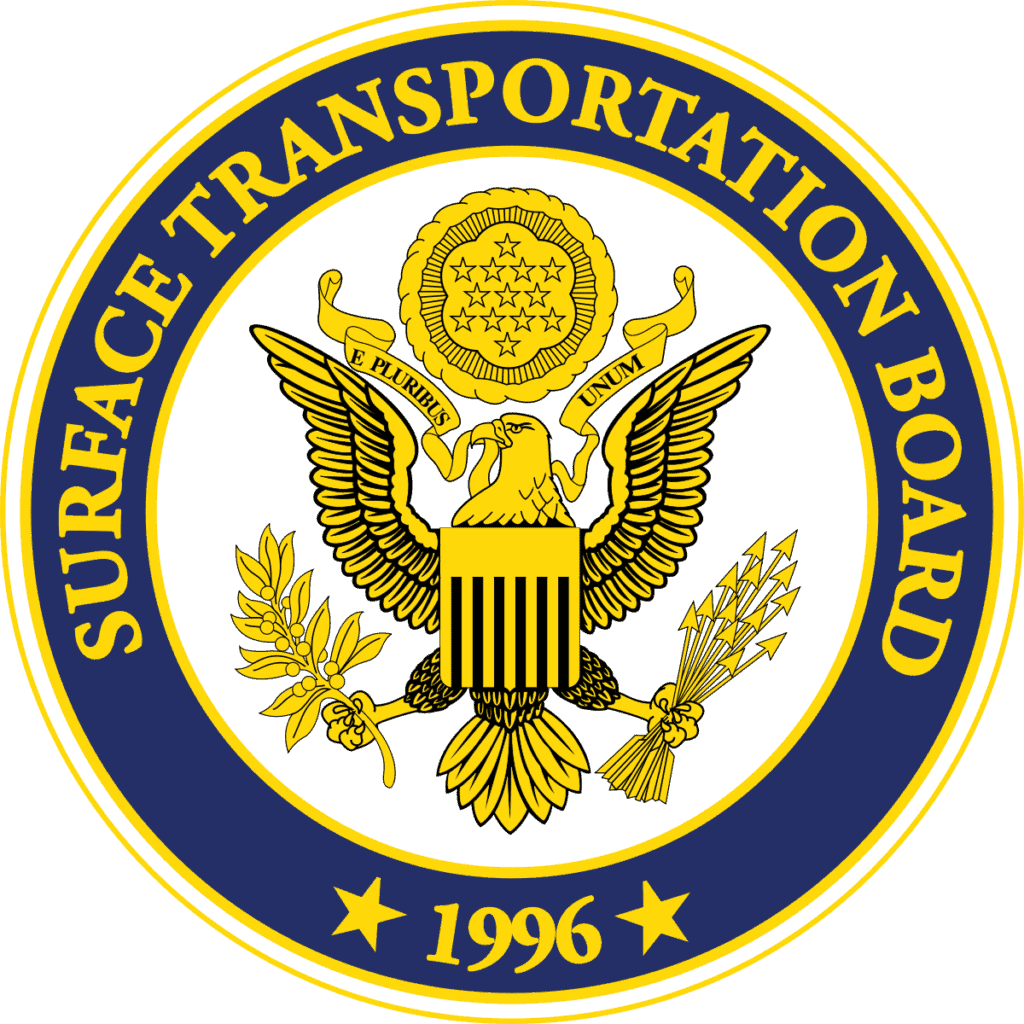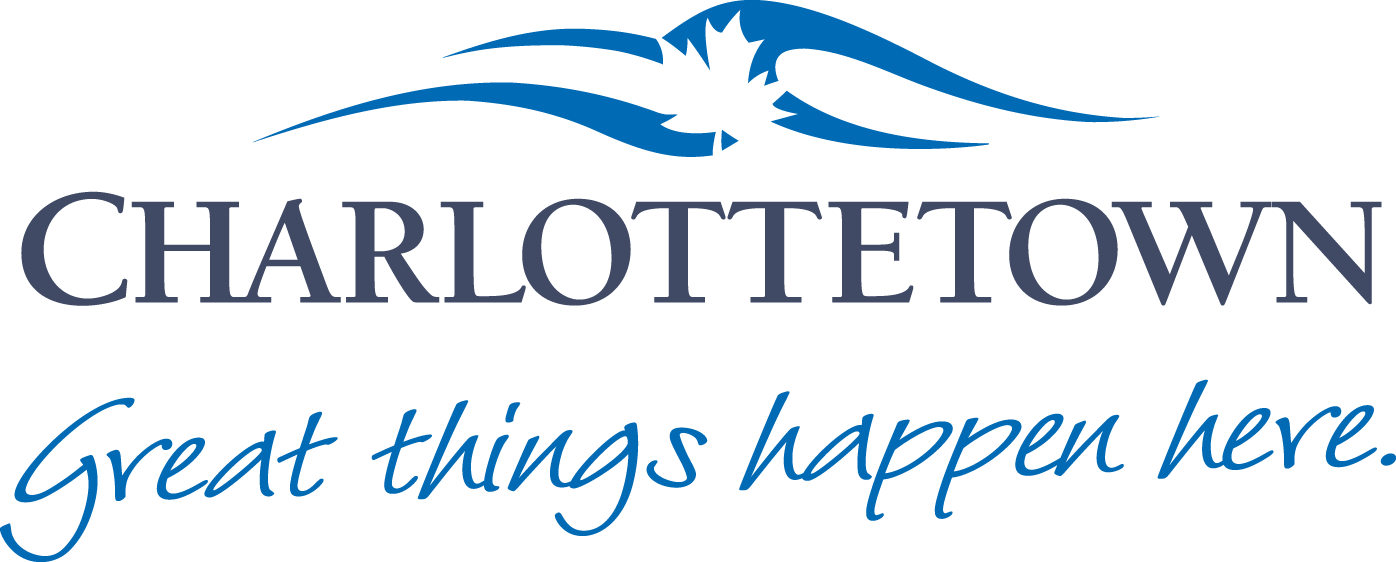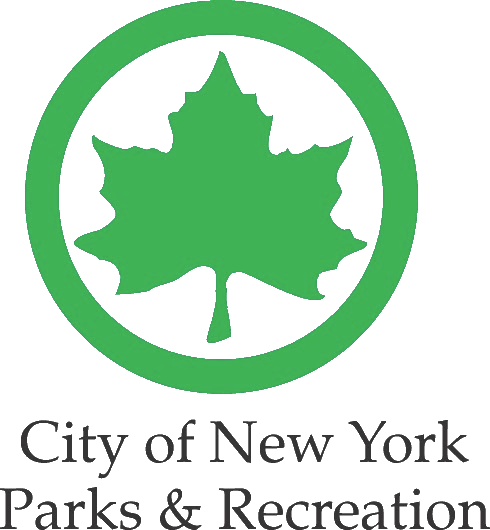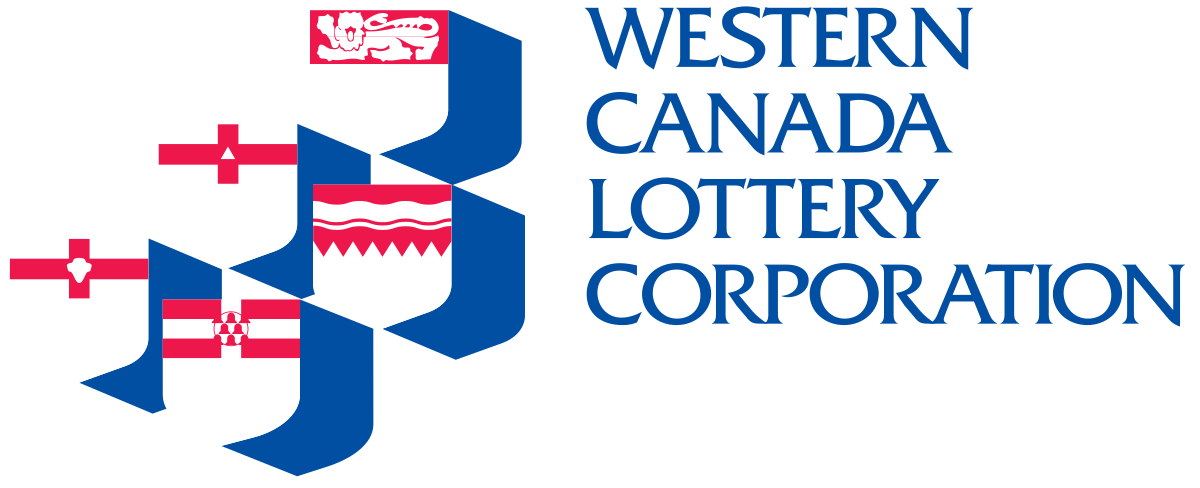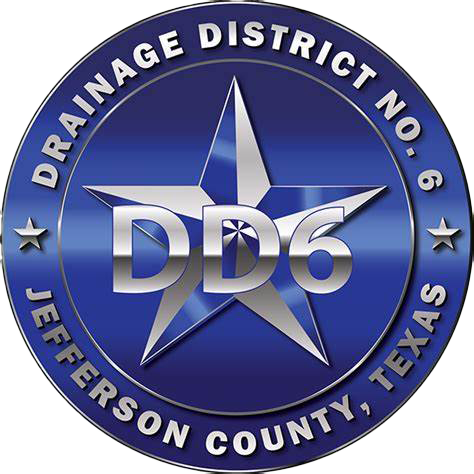 Why government agencies choose Fraxion's procurement solution
To comply with strict protocols and multiple authorization levels, government agencies need easy automated solutions to replace inefficiencies with robust purchasing and approval workflows, and budget controls.
To replace manual complexities and outdated legacy technology with automated process efficiency that frees up more time to serve citizens and communities.
To ensure accountable spend management and fraud prevention with a robust approval and policy compliance framework.
With decreasing budgets & increasing transparency requirements, agencies need to simplify federal grant and fund allocations with centralized spend tracking and detailed audit trails.

Finance
Establish transparent and auditable spending processes that ensure budget and spend control.

Purchasing
Reduce administrative and compliance burdens by automating purchasing processes and policy controls.

IT
A scalable cloud alternative to legacy solutions that meets security and data storage requirements, enables remote access, and keeps IT procurement in check and on budget.
See what our customers are saying
Government agencies rely on Fraxion's procurement solution for centralized digital records and effective purchasing control.

"Fraxion has become the place our people know to find financial transactions.

Our departments and programs enjoy the reduced time to process requests and the overall accountability. We're very happy to see Fraxion live up to its expectations and provide us with the needed controls to safeguard our assets.

We cannot underscore the spend control enough."
Lil'Wat Nation
Niel M, Director of Finance
Verified review

Overall: "Department heads can see where the request is throughout the process from purchase to payment of the invoice. It has streamlined our process tremendously. Only one department out of 14 resisted at first, now all are onboard.
Excellent product. Highly recommend."
Pros: "One central location for all records. Ease of use. Transparency it provides to users. Decrease in the use of paper."
Government Administration
Brent D, Purchasing Manager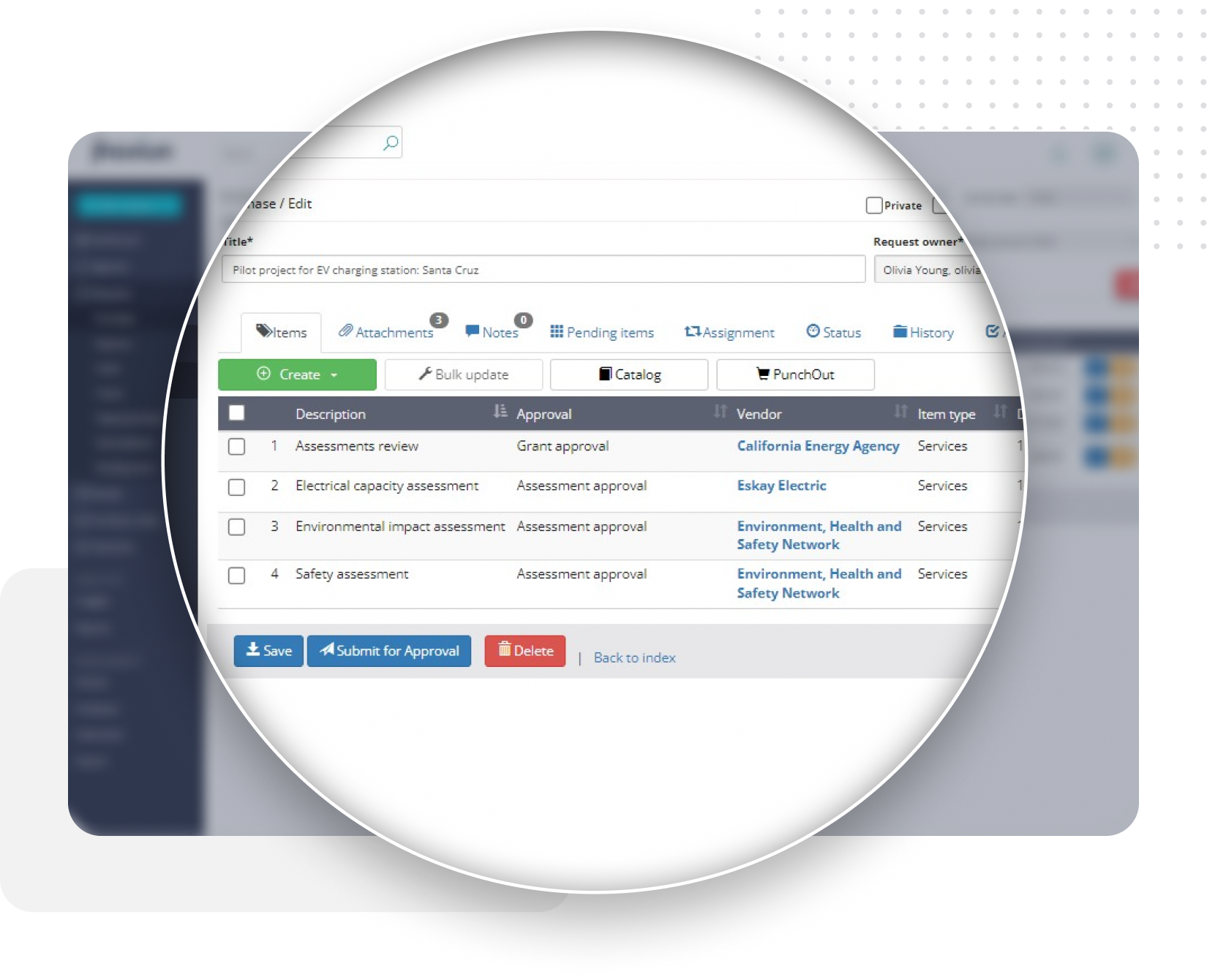 Eliminate unauthorized purchasing and stay on budget with Fraxion's procurement solution
Gain centralized spend visibility and control, tailored to your agency's approval structures. Configure strict policies and protocols for purchasing, with internal controls and alerts.
Initiate purchase requisitions and automate POs from approved requests
Automate escalating approval workflows and delegation of authority
Easily submit, review, and approve expense reports
Track and review spend against real-time budgets
Pre-approve travel expenditure
Replace red tape with automated process efficiency
Gain end-to-end efficiency that doesn't sacrifice control or security with Fra. Gain more time for civic duties with technology that speeds up processes and eliminates bottlenecks and delays.
Drive user adoption with a mobile and user-friendly solution that makes processes easier for staff
Automate multi-level approval workflows and groups
Achieve automated paperless efficiency and centralize digital purchasing records
Manage supplier approval and onboarding
Simplify invoice approvals, receiving, and 3-way matching
Ensure accountability with visibility and audit trails for each transaction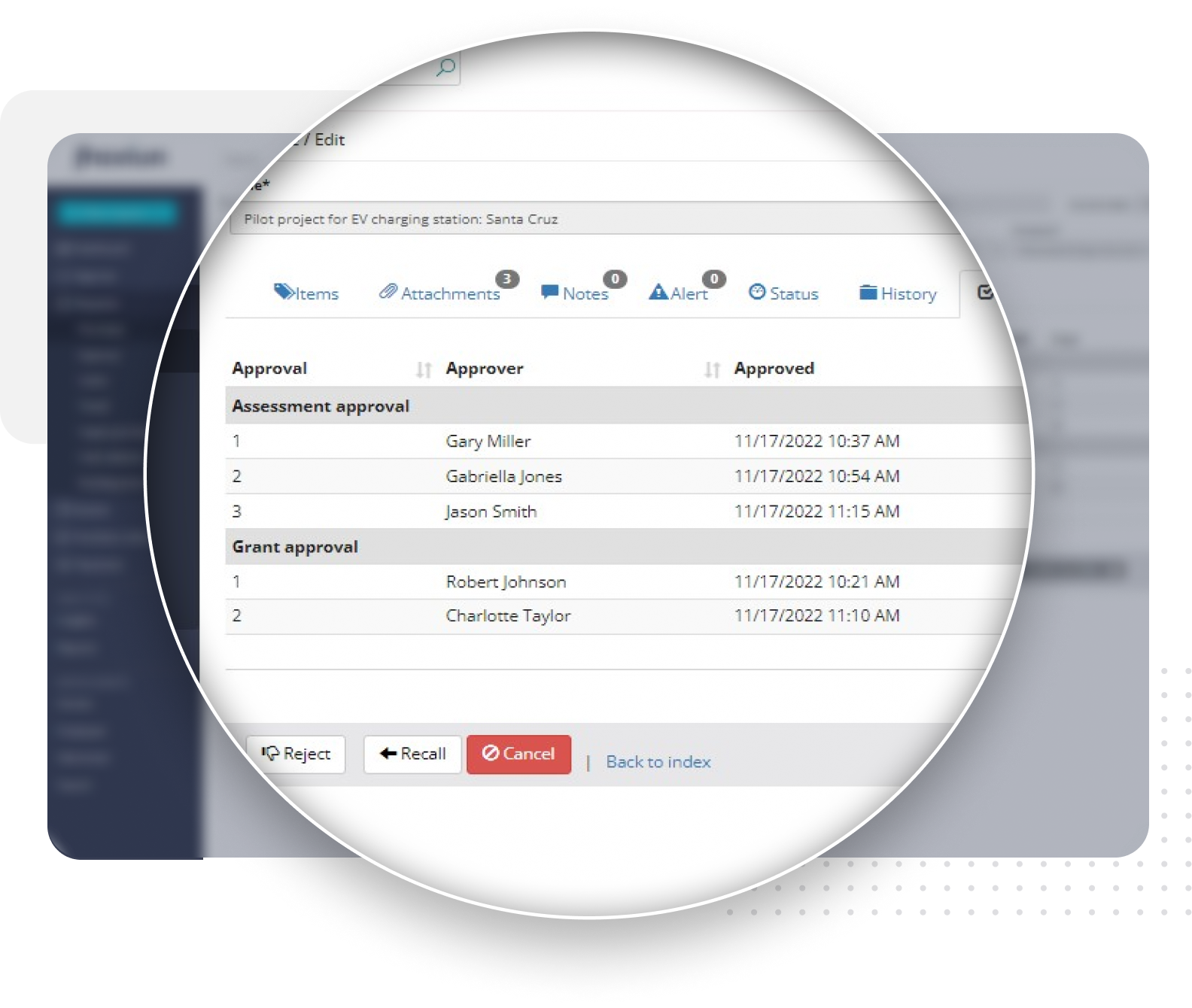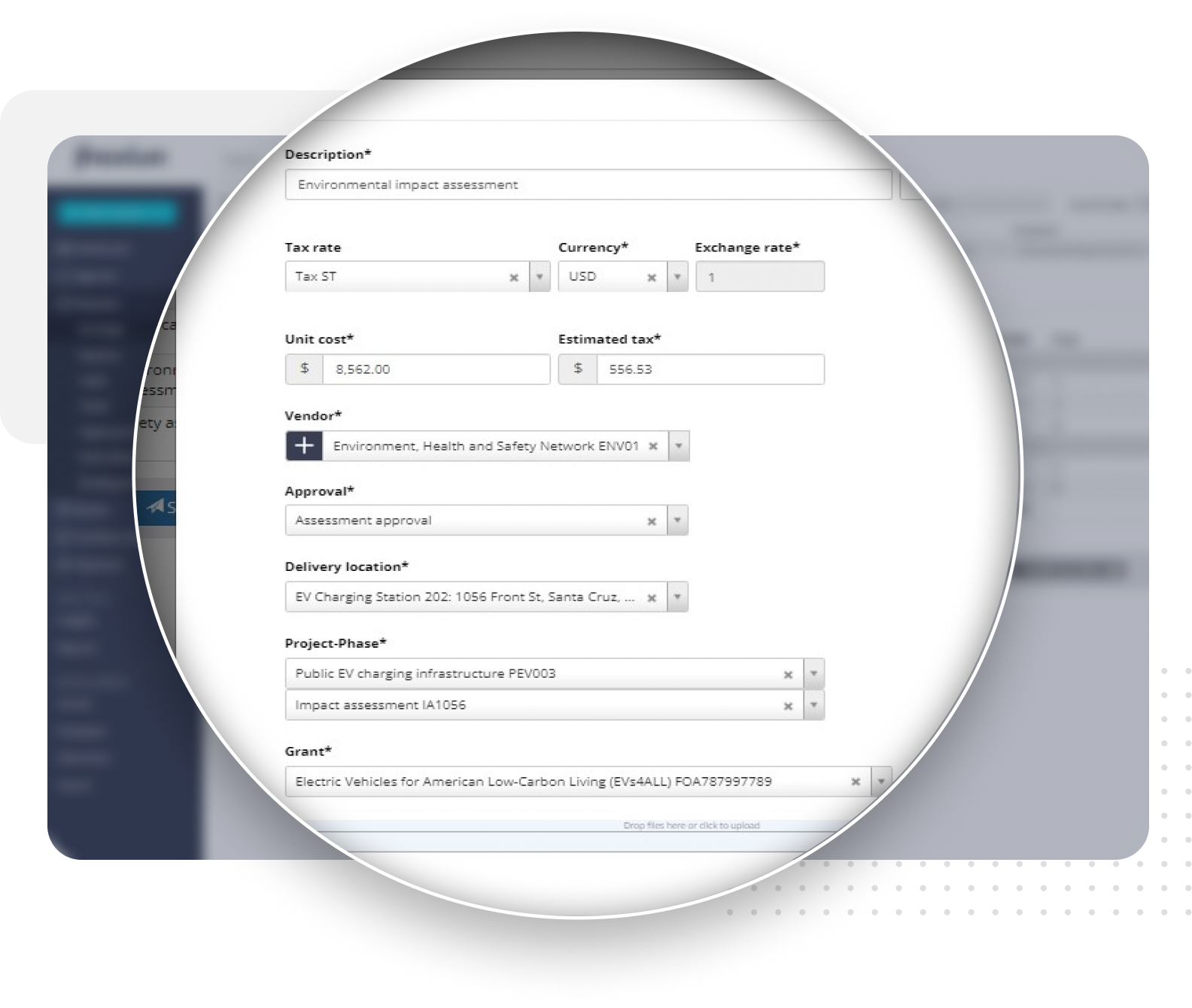 Allocate funds and manage federal grants with complete transparency
Ensure the appropriate allocation of funds
Simplify cost allocation tracking
Track and report on spending against federal grants, restricted funds, projects, and budgets
Manage funds for capital projects
Ensure accuracy
Understand how your organization spends with visibility and reporting power
Analyze and report on spend by user, supplier, transaction, alerts, and budgets.
Gain 100% visibility into spending activities
Generate reports on-demand
Identify saving opportunities
Make informed decisions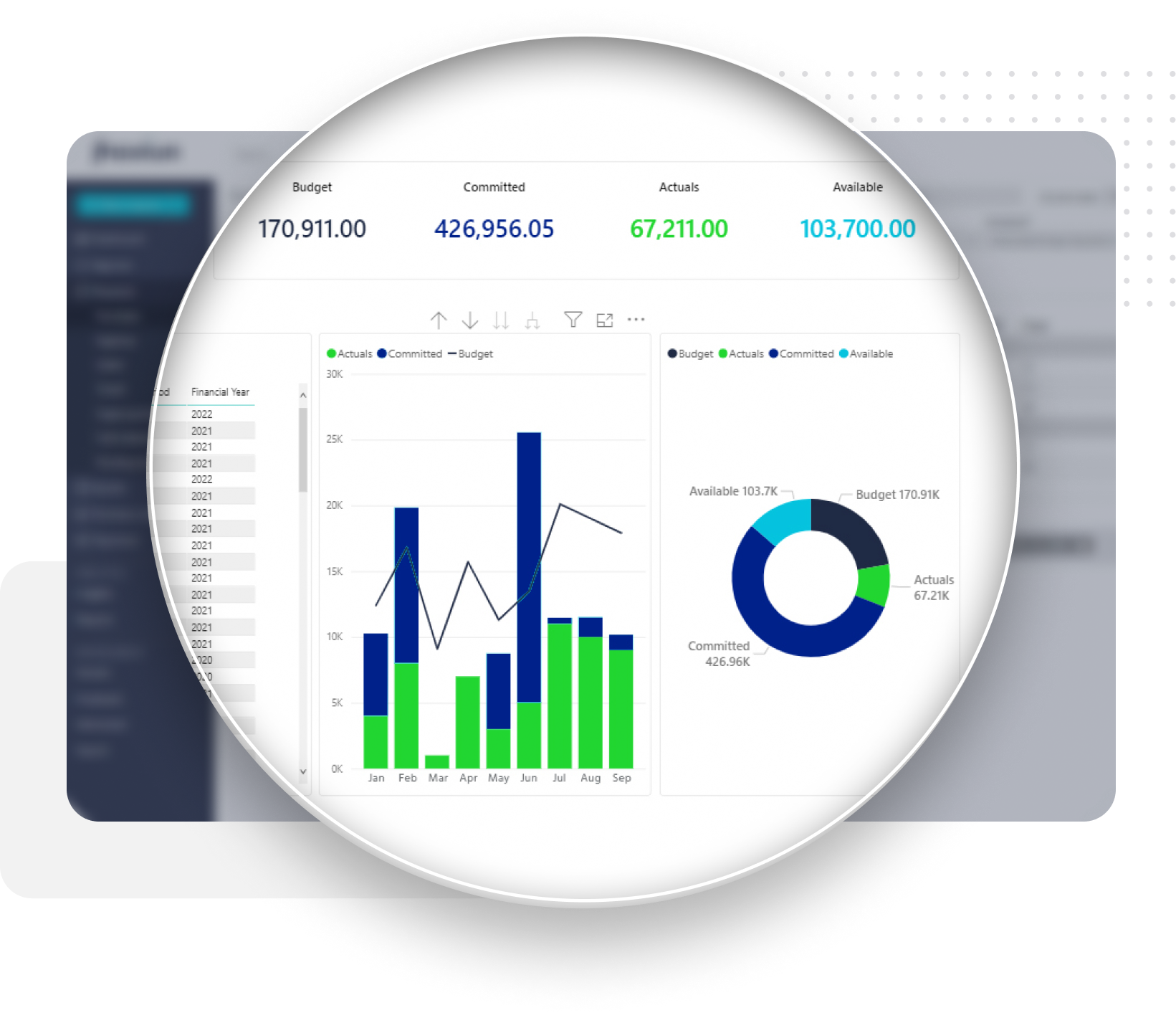 FAQs
Frequently asked questions about Fraxion's procurement software for government agencies. Need more information?
Is Fraxion FedRAMP compliant?
Fraxion is hosted on a FedRAMP approved delivery platform, Microsoft Azure.
Is Fraxion registered with SAM.gov?
Does Fraxion have robust authentication methods for user access?
Yes, Fraxion has its own authentication service for simple use cases but is able to integrate into any OAuth service. For companies using Active Directory, support for MFA and SAML is supported.
What security tests does Fraxion undertake?
Fraxion regularly undertakes full threat assessment and penetration testing. These reports are available on request and subject to NDA.
Is Fraxion SOC compliant?
Yes, part of the selection process for our Azure Cloud use was to ensure full SOC 1, 2 and ISO 27001 compliance.
Where is Fraxion data hosted?
Fraxion stores data in specific jurisdictions to maximize data protection. Our data is stored either in Western Europe or US West Coast to accommodate our worldwide client preferences.
Book a custom demo
Get in touch with a product specialist and arrange a demo, customized to your government agency's needs.