PROCUREMENT SOFTWARE
Automated procurement efficiency in

education
Centralize processes and connect departments across schools and campuses with the best procurement software for education. Simplify requisitions and approvals, real-time budget tracking, and spend control.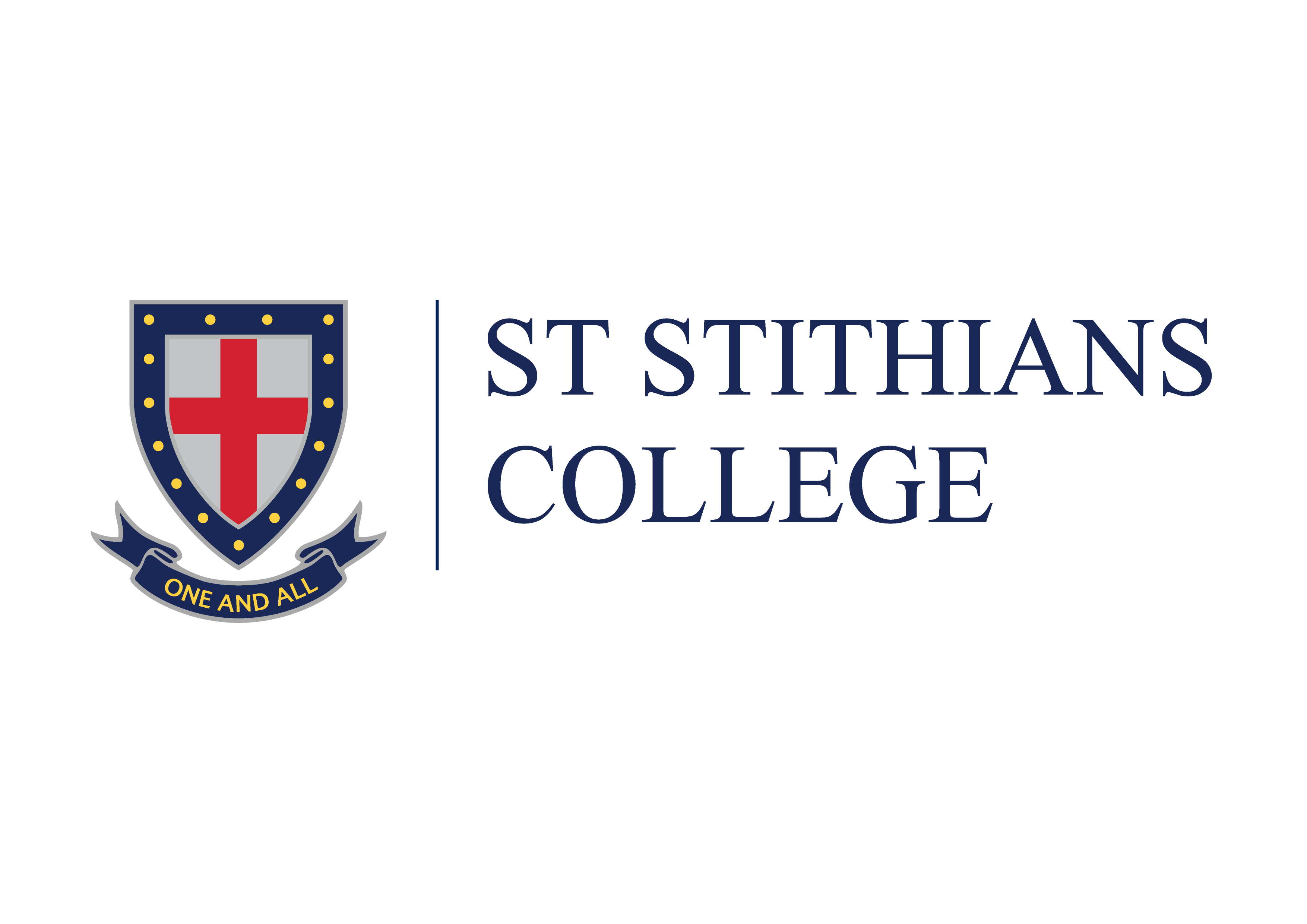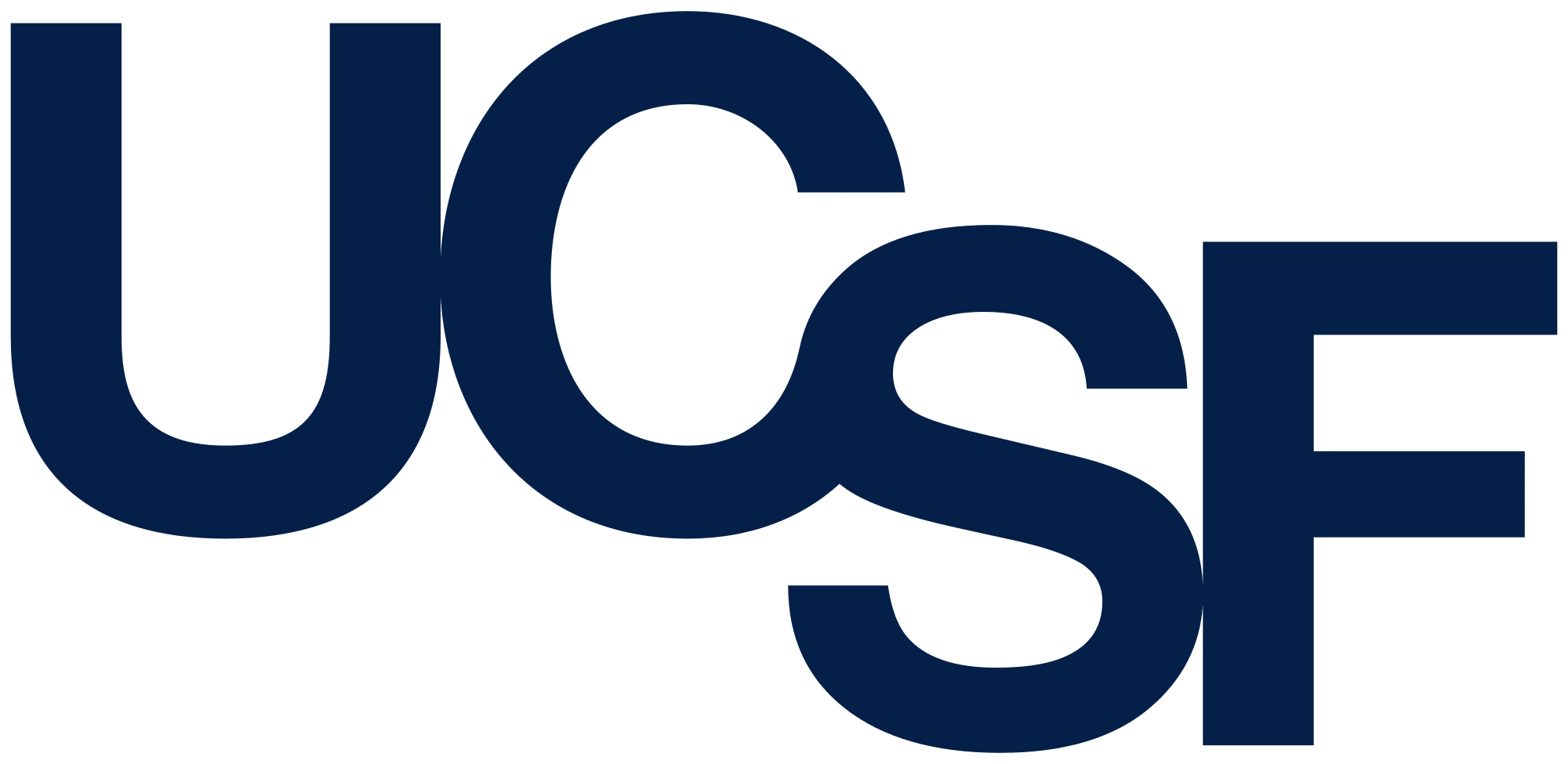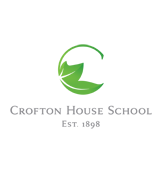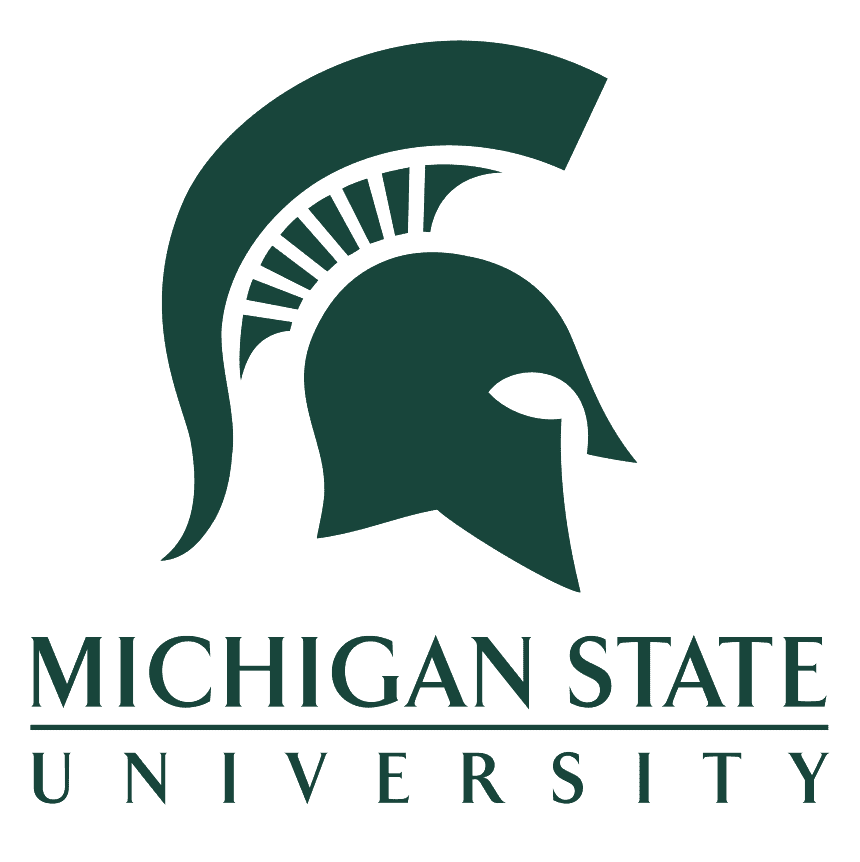 Why educational institutions choose Fraxion
Manual, disjointed purchasing processes cause delays and impact productivity. Getting the right approvals can lead to further bottlenecks and frustrations. For effective education faculty operations, you need easier ways to provision your schools and campuses, while maintaining tight budgets.
Here are some of the top reasons why primary, secondary, and higher education institutions choose Fraxion as their procurement software solution.
To replace manual, email, and spreadsheet-based purchasing processes with time-saving purchasing workflow automation.
To reduce wasteful spending and make informed purchasing decisions with complete spend visibility across departments and campuses.
For easy and effective ways to track, allocate and manage spending against multiple budgets.

Finance
Optimize operational spend and efficiency, get more from budgets, and ensure adequate cash flow across schools and campuses.

Purchasing
Gain centralized visibility, approvals, and compliance for decentralized purchasing processes.

IT
Get your team up and running on a secure, accessible system and ensure standardized and pre-approved IT procurement.
What our education customers say
Educational institutions trust Fraxion as the best procurement software for managing purchasing processes and operational spend. The procurement software automates processes, and empowers staff to get the goods, services, and equipment they need within budget.

"Before we were filling out forms in triplicate, then we had to get a number of signatures for approval. Now we're just so much more efficient. Spend limits can be set, approvals are expedited, and a complete audit trail is always digitally available for full transparency. We primarily use Fraxion for POs and approving expenses. It seamlessly integrates into our MS Dynamics GP system, which helps make our workflow a lot quicker. We've eliminated something like 90 percent of our paperwork."
Charles R. Drew University of Medicine and Science
LaTasha Y, Senior Accountant
Verified Review
Overall: "I have had a pleasant, seamless experience.
The implementation of Fraxion has assisted in meeting the company's objectives.
It has given the procurement team visibility of overall spend."
Pros: The supplier management and budget visibility.
Education Management
Lesley-Anne J, Procurement Specialist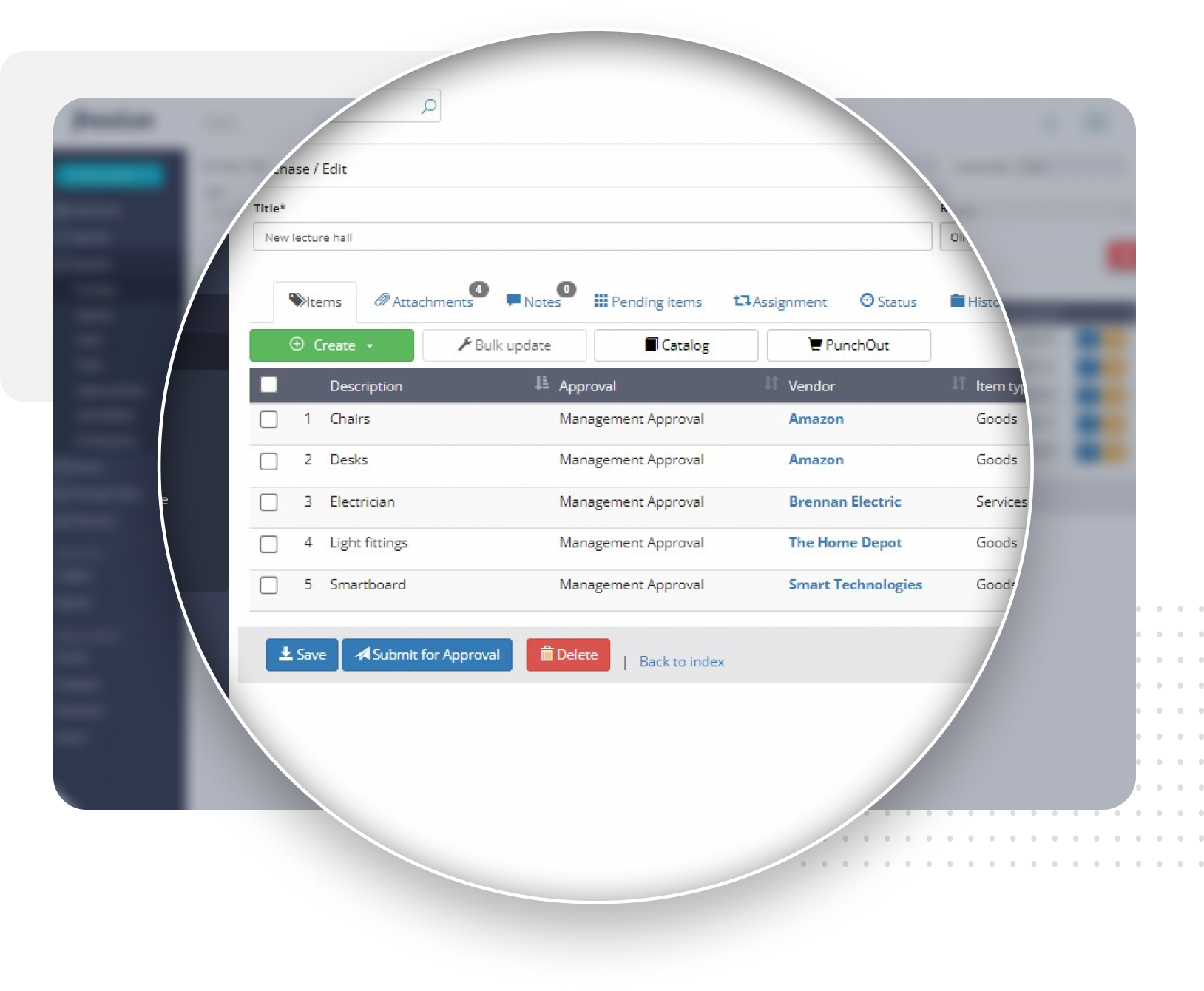 Purchase requisition, expense, and approval efficiency
You can simplify day-to-day purchasing processes in education with Fraxion's procurement software. It's mobile and user-friendly, which frees up your resources, so faculty can focus on education, rather than administration.
Easy, mobile purchase requisitioning
Approve from anywhere
Manage expense and travel claims for educational tours, trips, and projects
Submit capex requisitions
Automate multi-level approval workflows
Streamline PO processes and eliminate paper
Approve invoices, receive, and simplify 3-way matching
Better budget and cost allocations, and easy reporting
Track, allocate costs, and manage operational spend across schools and education facilities, properties, and projects against budgets.
Review the impact of spend before it's incurred.
Simplify multiple budget tracking
Report on budget vs actuals
Easily track spend against budgets in real-time
Track, control, and report on spend by project
Manage restricted fund allocations
Track course development costs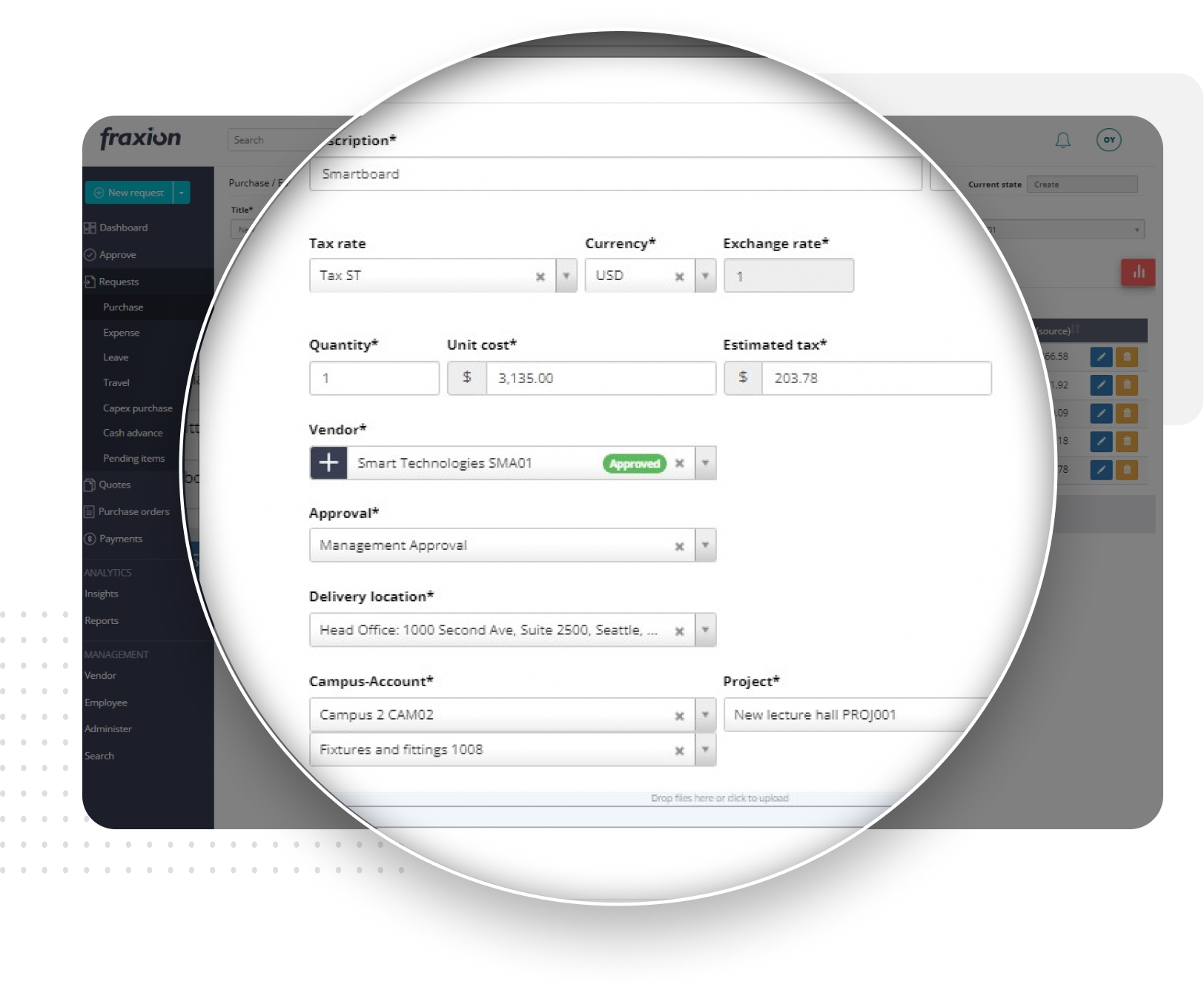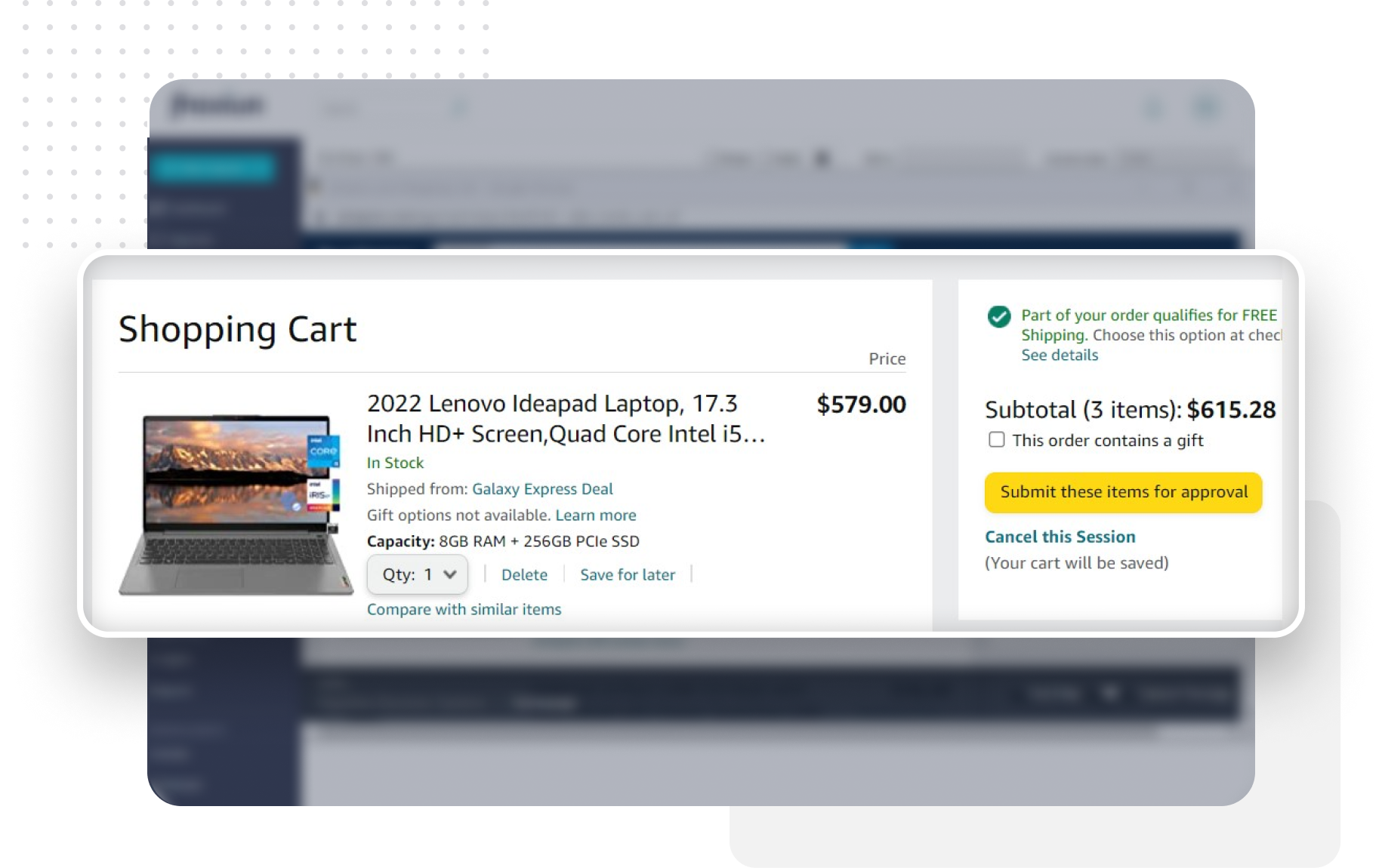 Less complexity, more time and productivity
Equip your team with the tools to make operational purchasing faster—no matter the educational institution, campus, or location they're working from.
Give educators the simple shopping experience they need to provide for their departments with internal Catalogs and vendor PunchOut.
Simply integrate approved vendor catalogs to say hello to effortless compliance and goodbye to overspending.
Ensure that purchasing occurs with approved vendors
Gain complete oversight of day-to-day purchasing at your institution
Each request is routed for approval, budget and policy checks.
FAQs
Frequently asked questions about Fraxion's procurement software for education. Need more information?
We don't have a procurement department in our school; how will that impact implementation, onboarding, and best practices?
In-house procurement skills are not required. Fraxion is rapidly deployed, and all users can be up and running with minimal training.
We work you to configure chart of accounts, budgets, business rules, and purchasing policies. The system provides the internal controls and automated workflows to achieve spend control, efficiency, and best procurement practices.
Can we manage IT procurement processes in Fraxion?
Yes, Fraxion enables easy standardization of IT procurement processes across locations with centralized control. When submitting purchase or capex requisitions, quoting steps, and multi-level approvals can be configured to manage risk.
You can pre-approve purchase requests for your forecasted IT equipment needs at the beginning of the year, subject to approval structures, supplier authorization, policy, and budget compliance. Education faculty and staff can create purchase orders against that approved request for the volumes they need, as requirements arise throughout the year.
Tracking costs to assets is also possible and useful in determining when it's more cost effective to replace than to repair equipment.
Can we track expenditure against projects and budgets (E.g., new sporting facilities, campus renovations, etc.)?
Yes, you can track expenditure against projects and budgets, and review available and committed spend in real-time before approving or incurring any costs.
Reporting on spend by transaction, budget, suppliers, and users is also supported by the system.