SPEND MANAGEMENT SOLUTION
Discover a streamlined
procure-to-pay process
Gain control of the procure-to-pay process with a spend management solution that offers proactive spend controls, visibility, analytical reporting, and ERP integrations. So you can monitor how your organization spends every cent of its budget.
Simplify the entire procure-to-pay process with spend management solutions that enable

proactive control and visibility
Streamline and centralize your spend management. Stop manually tracking purchases, POs and reimbursements with outdated paper-based or spreadsheet systems. Streamline your organization's processes and gain more insight into where your money is going with Fraxion's cloud-based spend management software.

Spend management
---
Achieve significant cost savings with effective spend management that enables visibility and ensures proactive spend, policy and budget control.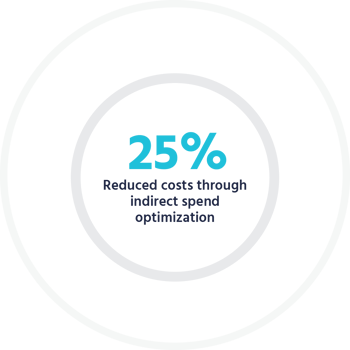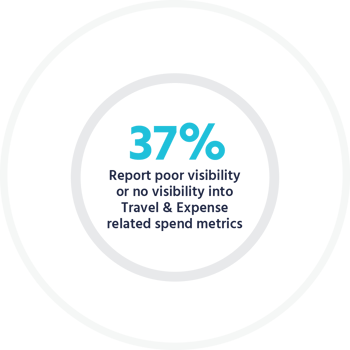 Travel and expense
---
Eliminate travel and expense reporting speed bumps with Fraxion's automated expense claims, approvals and spending policy enforcement. Gain increased visibility into discretionary spending.
Requisition-to-PO
---
Turn 2-day PO process times into a matter of hours with Fraxion's robust spend management solution optimizing your organization's purchasing steps. Saving everyone time, so your organization saves money.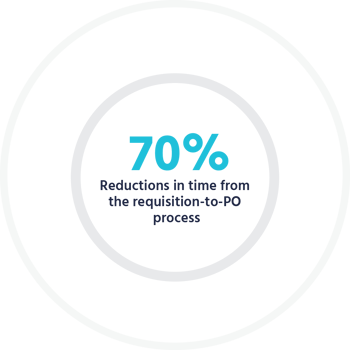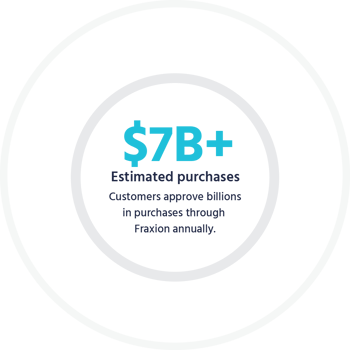 Cross-industry solutions
---
Finally, you can leverage a spend management solution that's easy to use and scalable across all industries. Use Fraxion to get centralized control and spend insight across all of your locations.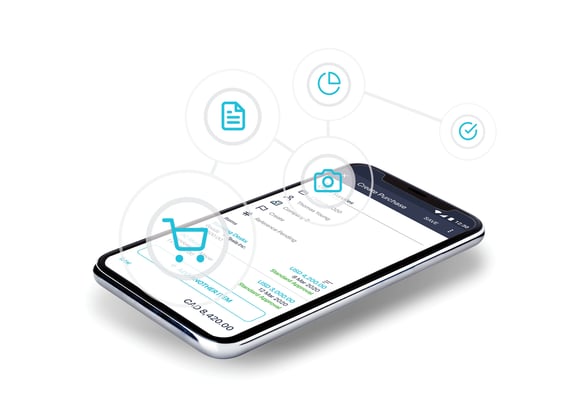 Optimized procure-to-pay process
"Department heads can see where the request is throughout the process from purchase to payment of the invoice. It has streamlined our process tremendously. Only one department out of 14 resisted at first, now all are onboard. Excellent product. Highly recommend."