SPEND MANAGEMENT
Centralize
indirect spend
Spend management software gives your organization the tools to track, analyze and control spend with ease.
Get the most from your spend management software investment
Save time—streamline processes and simplify with automation.
Gain control—multi-level approval workflows, budget and policy controls
Get more visibility - audit trails, analytics and real-time insights
Save money—reduce rogue spending, fraud and unnecessary purchases.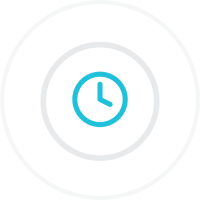 Save time
---
Leverage the flexibility of Fraxion to simplify, automate workflows, fast-track processes and remove common delays. It's so easy.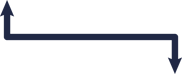 More agility
---
Work remotely, guide purchasing decisions and drive a responsible spend culture. Empower your team with on demand and accountable purchasing, expenses and approvals, wherever they are.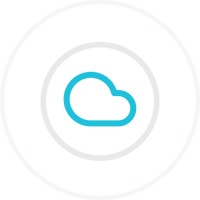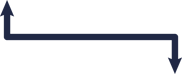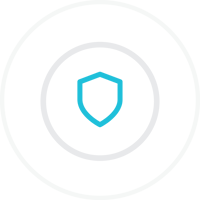 Better controls
---
Improved controls are built-in to every step of the purchasing process. Intelligent automation not only saves time, but gives you 24/7 control over your spend.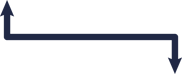 Save money
---
Simplify purchasing processes and direct all spend to approved suppliers. Purchase from vendor catalogs with PunchOut or set up internal product Catalogs.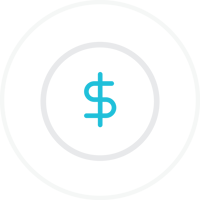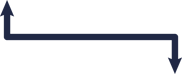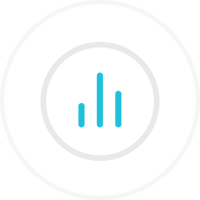 More visibility
---
Fraxion gives you visibility into spending behavior and trends with analytics that provide insight and granularity across spend categories.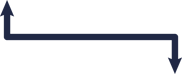 Reduce rogue spending
---
Better controls reduce fraud and rogue spending (unauthorized purchases) from indirect purchases. Now compound this with all the time you've saved and you're on track for a rapid ROI.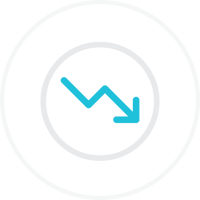 Proactive spend management
Take control of your indirect spend. Every department will benefit from the ease-of-use and simplified processes, and your organization will gain a critical advantage by achieving financial accountability.
Easy to use and a good ROI
"Fraxion is really easy to use, it's like when somebody picks up an iPhone they can start using it immediately; it's so intuitive. We definitely get a good return on investment, that's for sure."
Simplicity & scalability
"Audit trails, compulsory approval workflows and a vast record of historic procurement documentation allows for missing transactions and other queries related to procurement to be resolved without difficulty. Fraxion also scales well as we are continuously expanding as a company. Ease of use and simplicity of the system enables new users to phase into the workflow effortlessly."