WEBINARS
Procurement webinars
on-demand
Explore our procurement webinars at your convenience, access spend management insights and procurement best practices on-demand.
Procurement insights
Are you interested in learning more about the benefits of proactive spend management, and how you can extend your existing technology stack?
Level up your procure-to-pay cycle with more transparency, automation, collaboration, and control to maximize business savings.
Explore the resources below for proven indirect spend management strategies and ways to achieve procurement efficiency.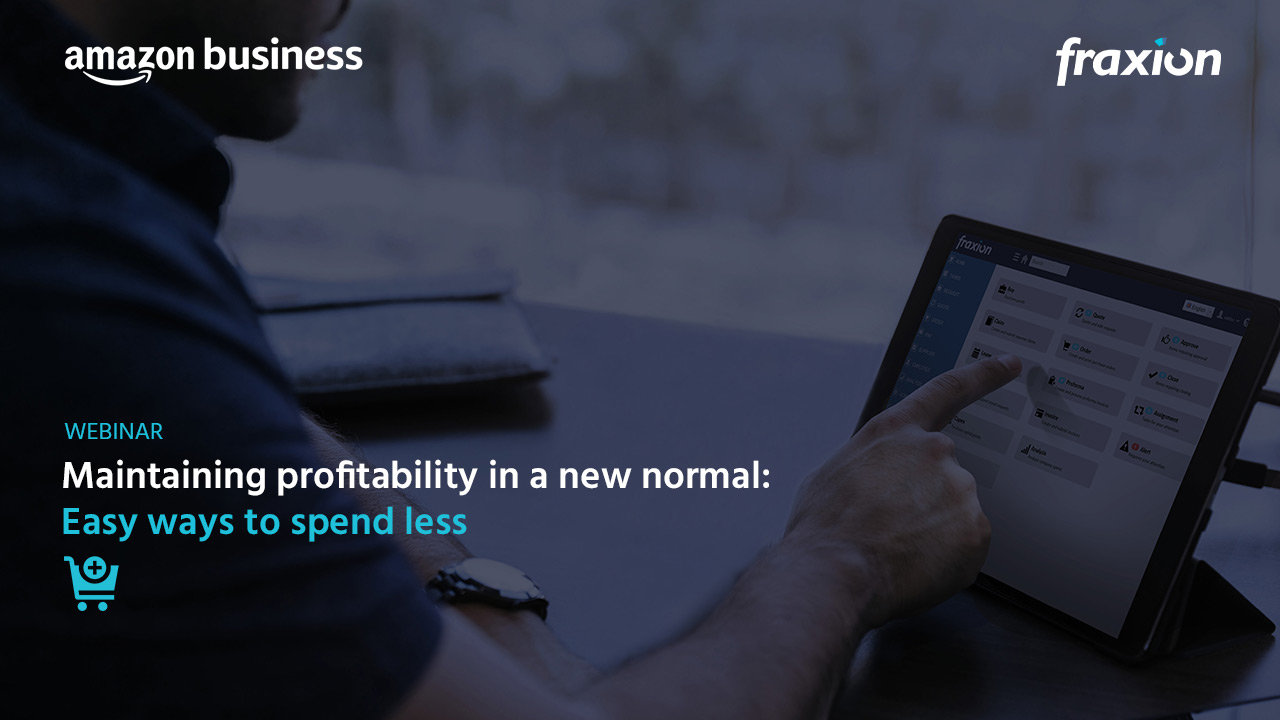 NOVEMBER 18, 2020
Maintaining profitability in a new normal: Easy ways to spend less
In uncertain times, saving on business essential items and ensuring that your spend is approved, and in budget is critical.
Learn more about Fraxion's PunchOut integration with Amazon Business, and the cost savings benefits to your organization.
What is PunchOut? You'll find out more and discover how to access PunchOut catalogs with business-only pricing and volume discounts from Amazon Business, within Fraxion's eProcurement system.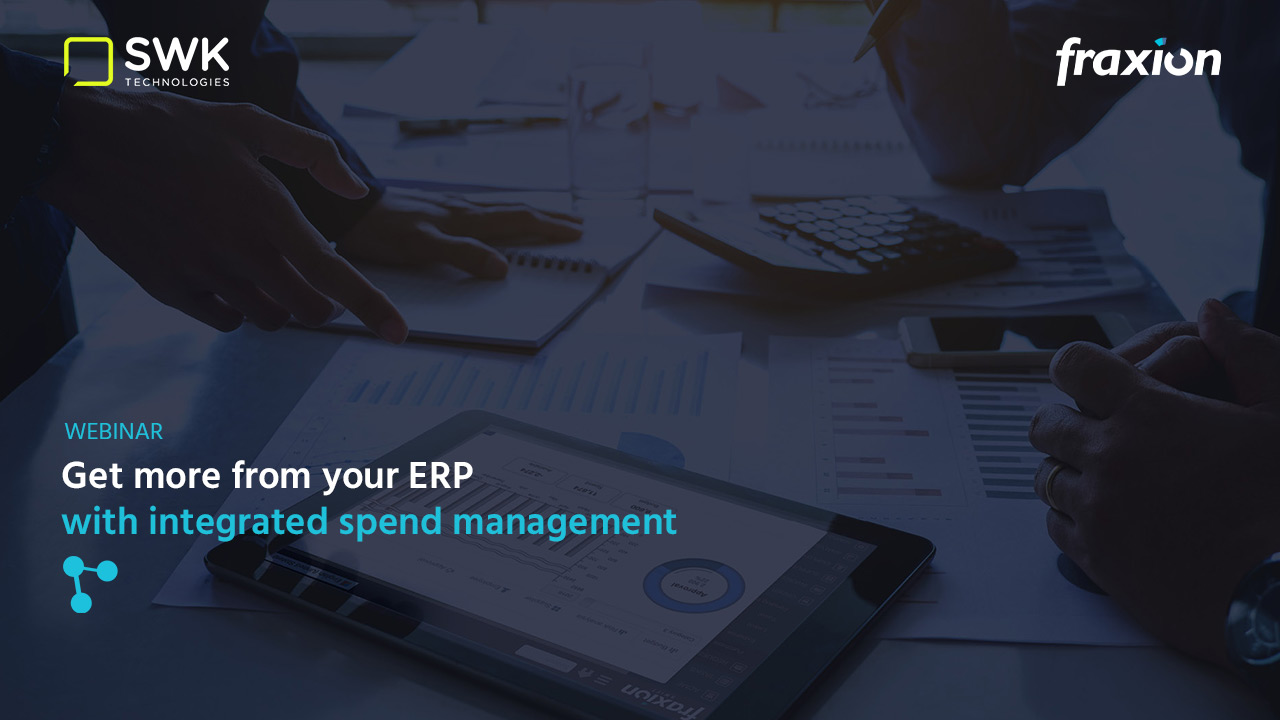 NOVEMBER 11, 2020
Get more from your ERP with integrated spend management
Improve internal controls in your procure-to-pay process with integrated spend management software that will complement and extend your existing ERP investment.
Empower your team to reduce time and costs in AP invoice approval processes with a robust spend management solution that integrates with your ERP.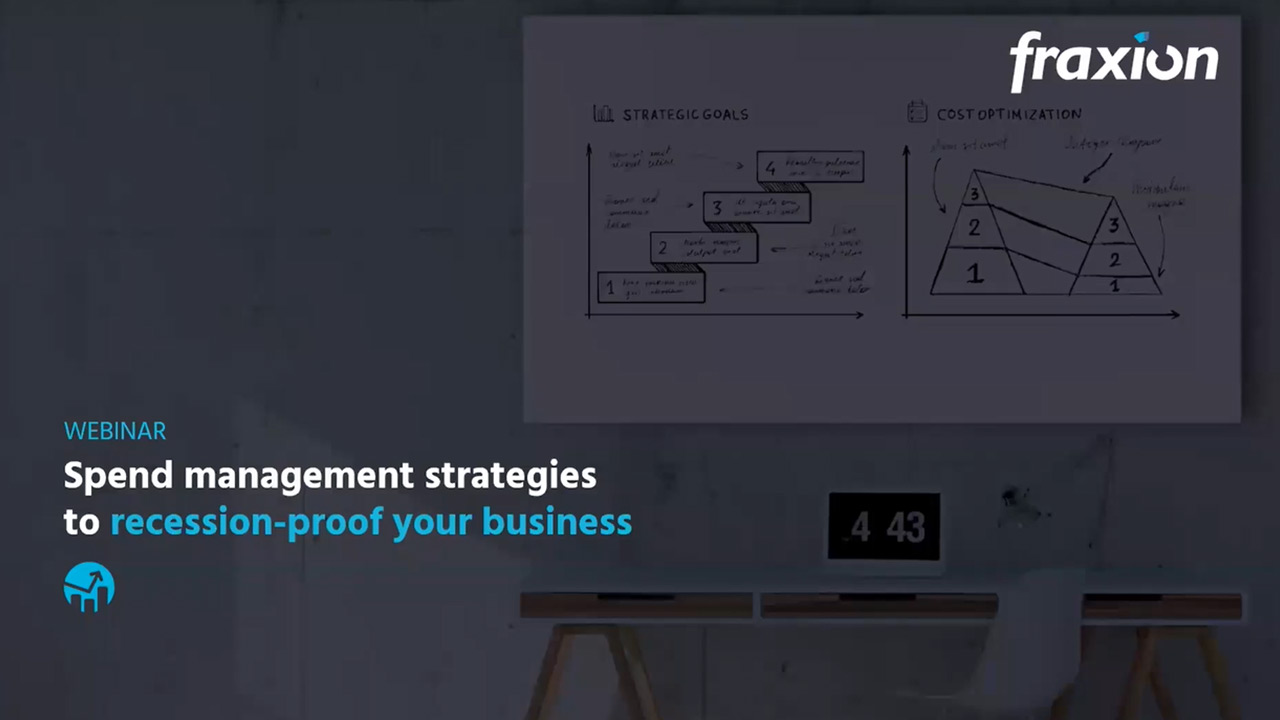 SEPTEMBER 24, 2020
Spend management strategies to recession-proof your business
In times of declining revenue, procurement process management and cost reductions should be your top priority.
Empower your procurement and finance teams to minimize the impact on operations, and your bottom line with a robust purchasing process.
Take a proactive approach to spend management to maintain budget control and profitability.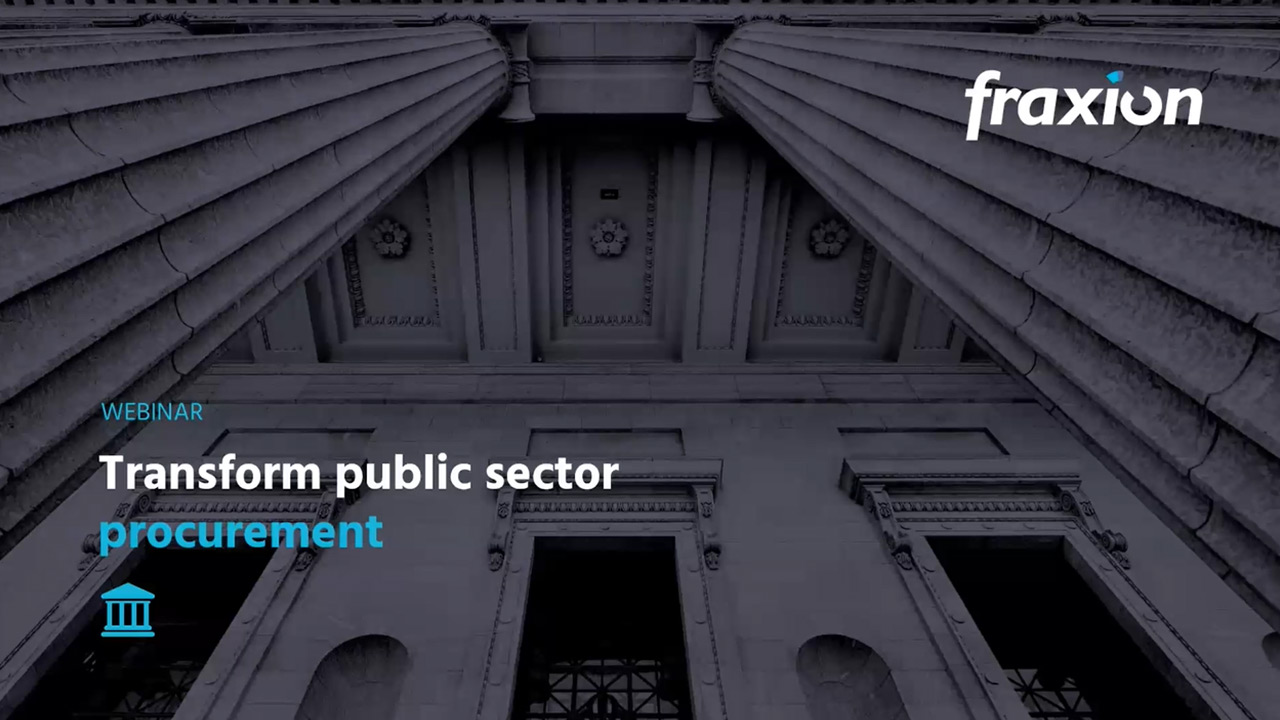 SEPTEMBER 23, 2020
Transform public sector procurement
With the importance of procurement management in the public sector, an effective spend management solution is paramount for providing transparency and internal controls.
Ensure that public sector procurement regulations are effectively managed. Replace red tape with automated processes, approval workflows and policy management.
Learn more in this educational session.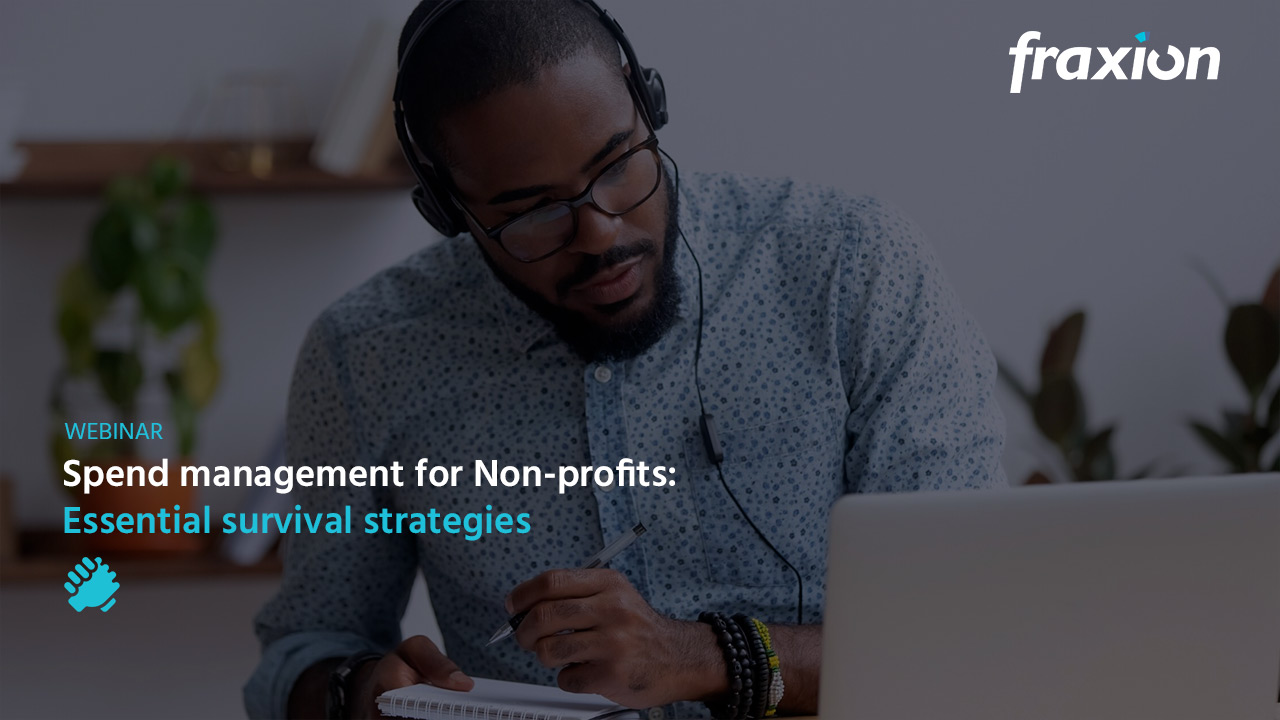 JUNE 17, 2020
Spend management for Non-profits: Essential survival strategies
Find out how to improve non-profit procurement in challenging times. Empower your team with proven spend management strategies and best practices that you can implement today to future-proof your organization and reduce non-profit operating expenses.
Increase your funding probability with transparent processes, reporting power and spend visibility.
Have questions?
How can we assist you?