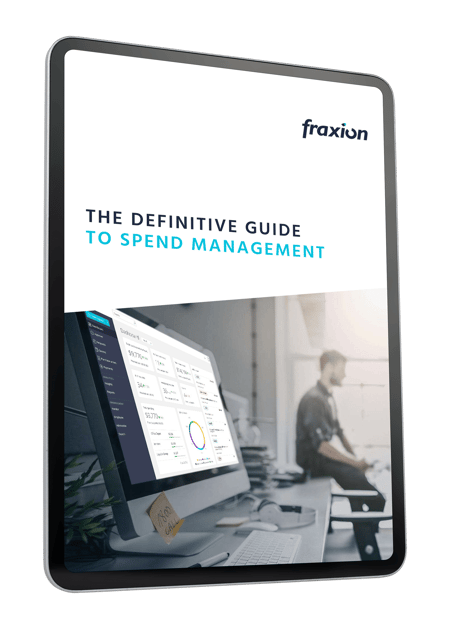 In this guide you will learn:
A detailed and definitive description of spend management, as well as how spend management technology can empower you to transform the way you manage spend across your organization, in a manner that saves you time and reduces costs.


Spend management technology enables your organization to manage s
pend effectively, and to elevate operational functions to strategic ones.
Spend management refers to the tools and processes a business uses to control and track spend. This not only relates to the end-to-end procurement process, from purchase request to payment, but also to every other aspect of cost across the company. These include purchasing processes, supplier or vendor management, purchase order generation, invoicing and data reporting.
We've created this guide to help you understand the importance and benefits of spend management to your business.
Download your guide today by filling out the form above.