RESOURCES
The buyer's guide to

procurement software
Procurement systems promise fast, compliant spend control that results in cost savings. But how do you know what features to look for when selecting a system?
That's where our guide comes in. Discover must-have procurement solution features and their benefits. Plus, learn how to successfully transition to your new system.
Find out more in this procurement system guide.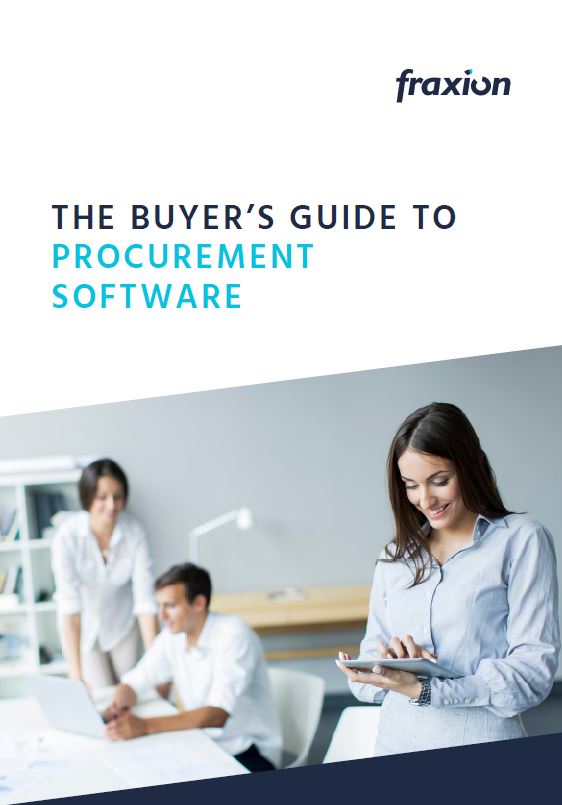 In this guide:
You'll learn about the benefits to procurement, finance and accounts payable and the top considerations when choosing a procurement system to ensure that your solution enables:

Strong user adoption

Collaboration

Internal financial controls

Spend visibility

Time and cost savings
Download your eBook today by filling out the form on this page.
Fill in the form
Get your eBook
Procurement systems that make it easy to spend less.
Exploring procurement software options or in the process of implementing one with little guidance? Look no further.
We've created this guide to show you what features, best practices and system implementation processes your company needs to successfully manage spend. Learn how you can streamline the entire procure-to-pay cycle while maintaining financial control and increasing your bottom line.
Download your guide today by filling out the form above.