SPEND MANAGEMENT
Empower your business to
spend wisely
Learn more about how simplifying spend management can save your organization time and money.
Cloud-based procurement software designed to save time and enhance visibility and control
Streamline your organization's procure-to-pay cycle and gain deeper insight into where your money is going with Fraxion's proactive spend management solution.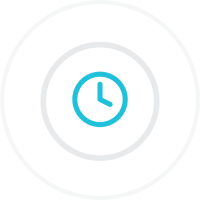 Save time
Automation eliminates the delay of traditional, paper-based requisition processes. Enter an order into the system once and requests are routed for approval with email notifications letting approvers know that they have requisitions waiting for review.
Fraxion's provides all the data fields necessary for your purchase orders, with required information for vendors, items, account numbers, quantities, cost, taxes and more. That means less back and forth to obtain all the information you need for approval.
Save money
Count the ways your business can save money:
Increased efficiency results in money-saving productivity gains.
Fraxion reduces unnecessary spending. Since all purchases are pre-approved, accounting can stay on top of budgets without being surprised by invoices.
True procure-to-pay visibility effectively eliminates rogue or fraudulent spending.
In addition to cutting excess spending, Fraxion can substantially reduce the cost of processing each request. Our clients report savings up to $35 per requisition which leads to rapid return on investment.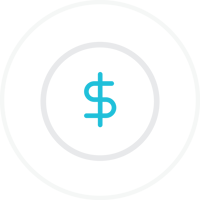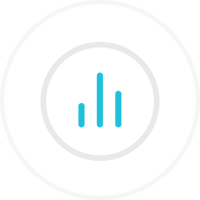 Spend wisely
Use Fraxion to gain insight into your organization's spending trends with the detailed, reporting you need to make decisions and keep operations running smoothly. With seamless integrations, your reports read data from both Fraxion and your supported ERP to obtain the most accurate, real-time analysis.
As a true procure-to-pay solution integrating with your existing ERP system, all the tools you need are at your fingertips to oversee the purchasing process from initial creation through posting to accounting and eventual payment. Fraxion's flexible purchasing and expense management software eases the stress and time consuming nature of controlling spend.
Learn more about proactive spend management in our definitive guide.